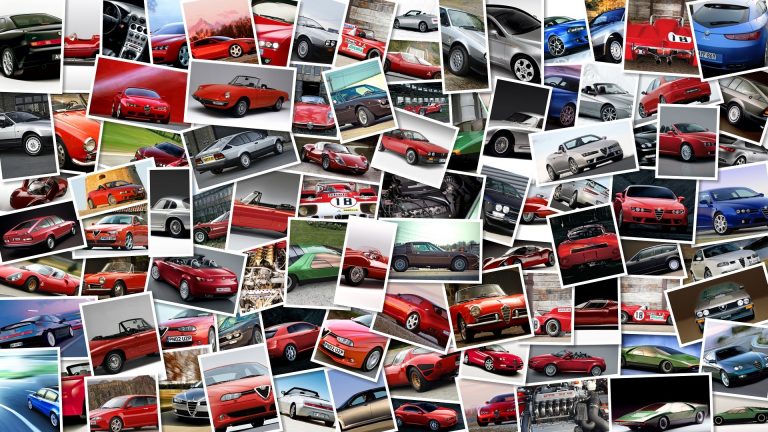 Five times 500cc World Champion, Micky Doohan who was forced to retire after crash in qualifying at the Jerez GP in 1999 that left hi, with serious leg injuries revealed to Australia's Sunday Morning Herald that he was tempted to return to racing a few years back.
Doohan was contacted by a Honda satellite team who wanted the Australian champion to come out of retirement: "I told them to give me some time to think about it.
I don't think it would have taken me long to get up to speed – I hadn't forgotten how to ride a bike.
"But 'The Thunder from Down Under' also candidly revealed that: "I was quite relieved when the team found someone, and I could then stop thinking about it.
"