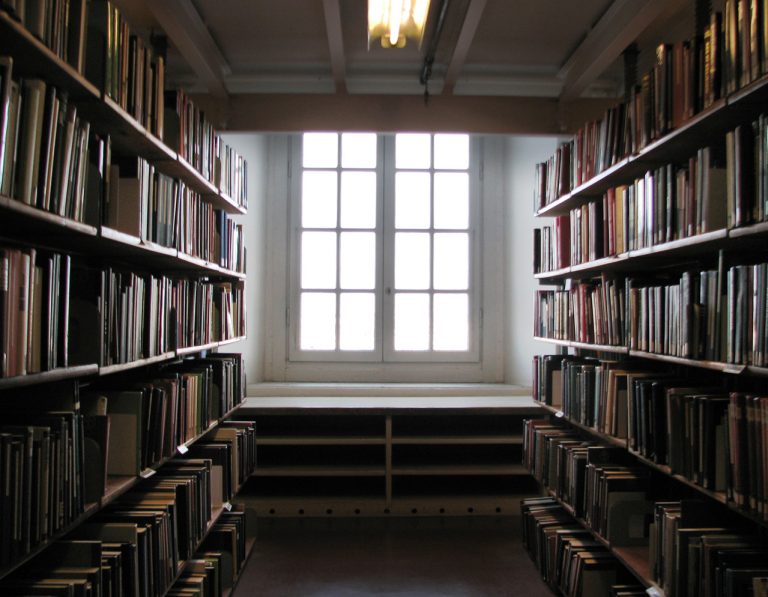 The town of Aosta will host an Italian craft fair on January 30th and 31st, which should have an alpine flavour.
The Fiera di Sant'Orso has more than 1000 exhibitors displaying the creations of the Val d'Aosta's artists and artisans.
Everything from woodwork, to stone masonry, blacksmithing, leather work and weaving will be on display.
The products are mostly typical of the Val d'Aosta region and showcase the traditions of the area.
The fair dates back to Medieval times and it's said that it has its origins in Saint Orso, before the 11th century, who would display poor clothing and "Sabot" – typical wooden shoes of the area that you can still find at the fair today.
The fair takes place throughout the city and around the old Roman city walls.
You can hair plenty of folk music and try some of the local produce, while indulging in a little wine tasting.
See the Fiera di Sant'Orso site for program details, and information on what to visit.
There is also some advice on shopping in Aosta, if you want spend some money while there.