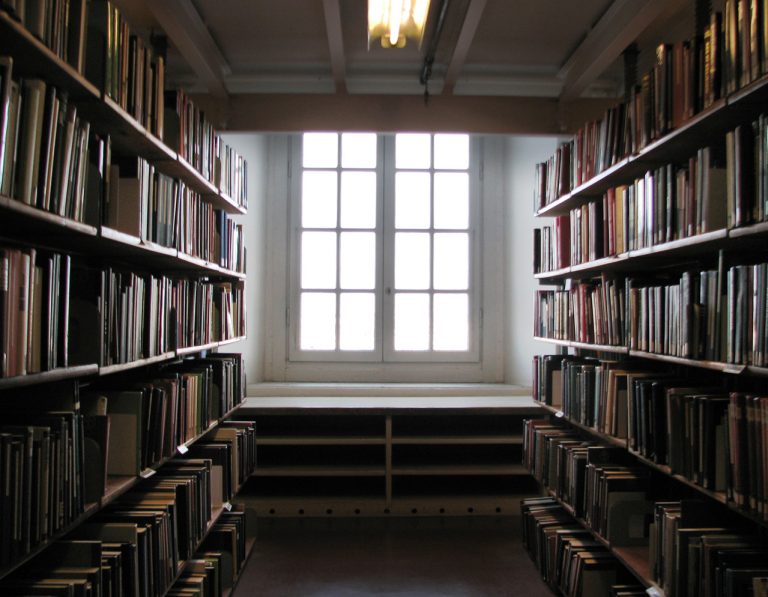 Great deals for skiing in Italy this winter continue with Alpitour offering New Year's Eve snow weekends in the Valle d'Aosta.
The deal is valid for the Ski Club Lo Stambecco at the foot of Cervinio mountain, at about 2,500 metres above sea level.
The three-star hotel has 50 rooms, and includes facilities such as a solarium, ski room, games room, disco and restaurant.
It can only be reached by cable car (free for guests) and is perfect if you're looking for a mountain ski retreat for New Year celebrations.
Currently on offer is seven nights for the price of six, with full board included.
Prices start from about 528 euros a head.