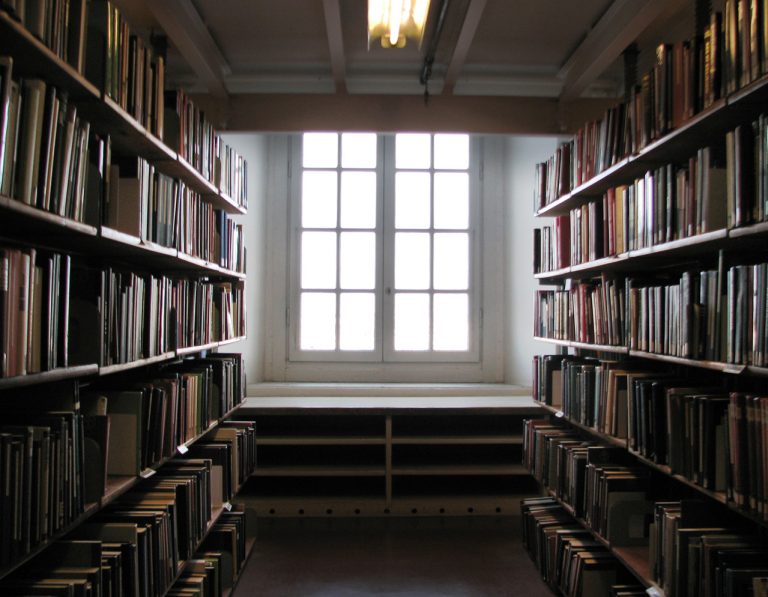 A feel of spring is in the air and people is rediscovering the pleasure of being outdoors, developing, after the winter quiescence, a new passion for nature.
And this, after all, is what the Trekking Cogne Association must have had in mind when they decided to organise a three-day excursion through the famous Parco Nazionale del Gran Paradiso and its beautiful mountains.
The excursion which will take place from 11 to 13 April will be guided by skilled mountaineers.
The plan is to reach Lake Lauson, Colle della Rossa and Punta Gran Serts and spend the night at the Rifugio Vittorio Sella, a mountain hut located at 2,588 meter above the sea.
For more information please click here.