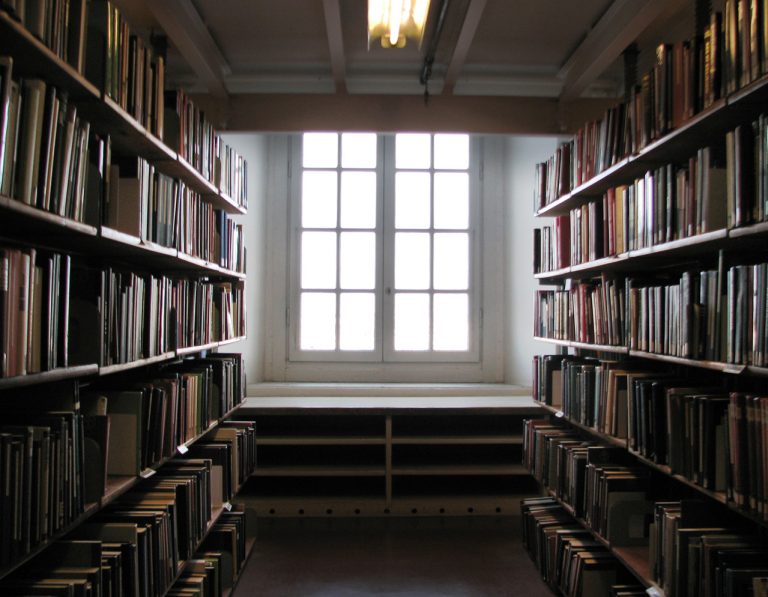 This year the Ivrea Carnival with its famous Battle of The Oranges will take place from 22 to 24 February; this rather singular battle originated in the 19th century, though it has its roots in the Middle Ages when, according to several historical sources, the lords of the town, twice a year, used to present their poor subjects with a pot of beans; a gesture that invariably triggered the anger of the people who in reaction to this, would throw the beans in the streets.
The people of Ivrea then took up the habit of throwing beans at their rivals during the Carnival festivities, but it was only in 19th century that the local girls began to throw oranges from their balconies at the boys they were flirting with, thus officially starting the famous battle of the oranges.
After WW2 a new set of rules was introduced and now there are 9 teams that every year take part in the battle.
Here's the complete list: Scacchi, Arduini, Asso di Picche, Morte,Tuchini, Diavoli, Mercenari, Pantere e Credendari.
Qui trovate il programma completo del Carnevale di Ivrea.