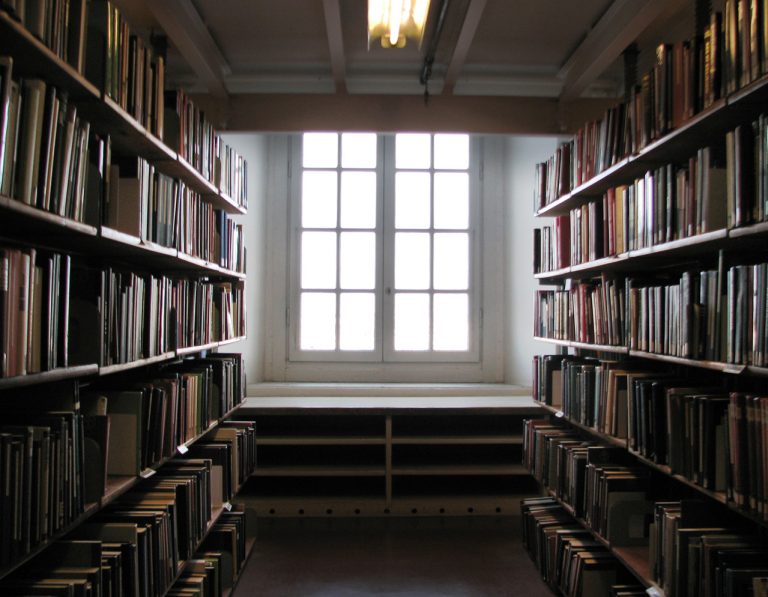 When in Rome, tourists tend to follow the same old path and end up visiting the same old places; places we already know from tv documentaries or postcards we got from friends or relatives.
Maybe the Pigneto district will not ring a bell but I'm sure that it will arouse your curiosity.
Located between Prenestina, Casilina and Porta Maggiore, the Pineto district was not in the old days a particularly refined section of the city, so much so that Italian director Roberto Rossellini decided to set his Neorealist masterpiece Roma città aperta or Rome, Open City in these surroundings; the same did Pier Paolo Pasolini with Accattone, one of his most famous movies.
The Bar Necci which was the cast and crew's favourite hang-out is still standing and it's well worth a visit.
Another place which deserves your attention is the Fanfulla 101 club a nightspot which offers theme nights featuring jazz sessions, interesting games such as billiards, auteur movies and fascinating readings; all of this accompanied by fabulous long drinks that one can buy for a song!