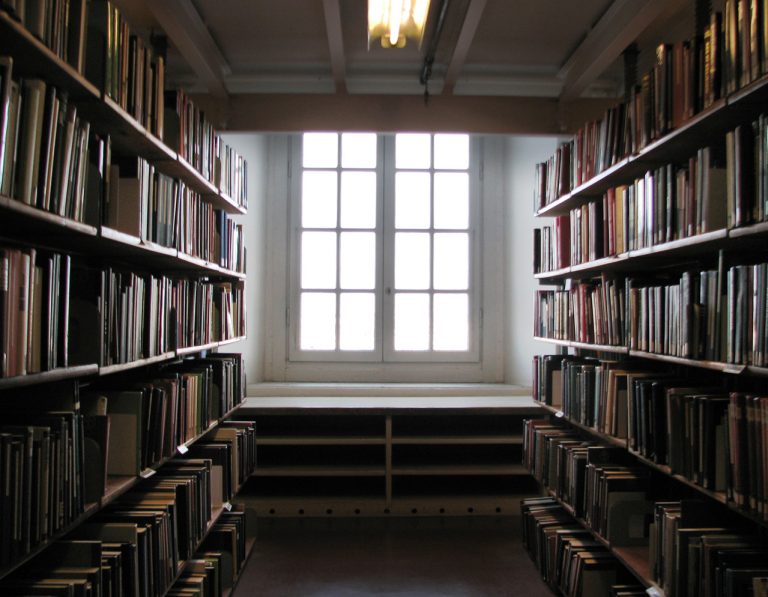 The Rione Monti district has always been a world apart from the other areas of Rome; even its dialect was slightly different from the one spoken in the city.
In order to make room for the famous Via dei Fori, the Rione Monti district, which is rather small if compared to other areas of the eternal city, was dramatically altered during the fascist period.
But despite this rather dramatic change, the district tucked between via Nazionale and via Cavour, has kept intact all its enchanting beauty and this is thanks to its lovely narrow side-streets and superb examples of architecture which never fail to take your breath away.
One of the District's chief attractions remains the beautiful piazza Santa Maria dei Monti which features two imposing churches that deserve all your attention.
Not too far away from it there's the infamous Palazzo Borgia from which one can enjoy an amazing view of San Pietro in vincoli or Saint Peter in chains (a basilica best remembered for being home to Michelangelo's famous statue Moses).
The area also has an abundance of lovely cafés such as Er Baretto, Bottega del Caffè, Bottega del Cioccolato and Delizie di Calabria and good restaurants in which one can enjoy a hearty meal.
But if you should be in the mood for oriental food, don't worry, the Rione Monte district also features sushi bars (Daruma) and Japanese restaurants galore; one of these called Doozo often hosts interesting exhibitions and art-related events.
Rione Monti: how to get thereUnderground: Linea B – "Cavour" stopbus: C3, 75, 84 e 117Visualizzazione ingrandita della mappa