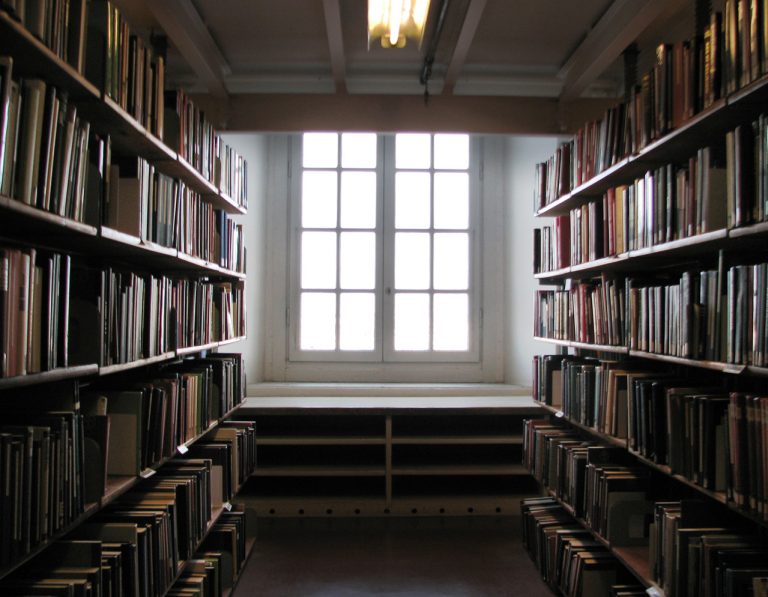 If you want the ultimate Italian holiday, we can recommend a stay in one of the villas below.
We've already looked at some of the masterpieces, in the form of Venetian villas, of the architect Palladio.
From June to October it's now possible to pass an evening in a villa to rediscover the habits of 16th century life, through the "Cene Palladiane" (Palladian Dinners).
Certain typical dishes from the 16th century will be recreated, fruit of an indepth historical research project.
Only four opportunities over the months are open to this iniative.
On Thursday June 19, Villa Cordellina Lombardi at Montecchio Maggiore will be open, Thursday July 24 is at Villa Caldogno in Caldogno, the 11th of September the event will be at Villa Pojana in Pojana Maggiore, while the last opportunity is on October 9 at the Villa Godi Malinverni at Lugo di Vicenza.
As you also have the chance to relax at the thermal baths Terme Euganee in Veneto, it's a perfect weekend of architecture, history and health spas.
Abano Terme is about an hour's drive from Vicenza.
The same goes for Recoaro Terme, famous for the Festival dell'Acqua.
The Terme di Colà are about 80km from Vicenza, but close to Verona where you can go for a quick visit to Romeo and Juliet's balcony or to the Arena, perhaps for an evening at the opera.