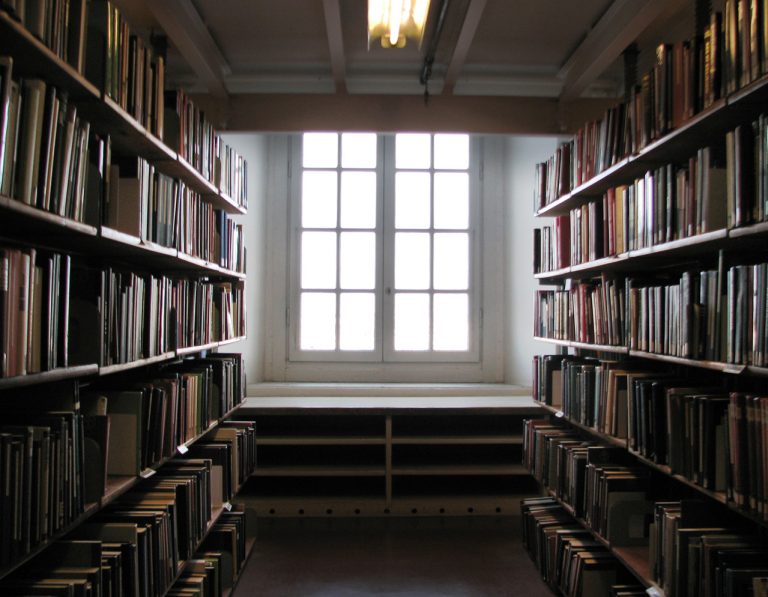 In Vicenza celebrations have begun to celebrate the fifth centenary of the birth of Andrea Palladio.
In fact, on September 20 we will see the inauguration of "Palladio 500" at the Palazzo Barbaran da Porto.
Blog dolce vita already reported on tours of Venetian villas designed by Palladio, and weekends to book in these villas.
But this is truly a not-to-be-missed exhibition that celebrates the genius of Palladio who, from being the son of a miller, became an architectural genius and one of the most celebrated architects of the last 500 years.
To retell the Palladio story, a group of international experts from Italy, France, Great Britain, Germany, Spain and the US undertook five years of research to collect unique photograms of the architect's works, collected from over 80 museums and libraries in Europe.
The exhibition includes over 300 original works, with 78 autographed designs, many of which are returning to Italy after the sale by Vincenzo Scamozzi to English architect Inigo Jones in 1614.
You can view paintings, books, manuscripts, maps, bronze statues, coins and numerous architectural models.
The exhibition takes place through ten rooms that re-tell the life, working methods, architecture and legacy of Palladio from 1530 to about 1580.
Three dimensional models have been constructed on purpose, including videos and computer animations.
Paintings from Veronese, Tiziano and Tintoretto are also on display, as are designs from Michelangelo, Raffaello and Bramante.
You can also discover the fascinating story of rivals Palladio and Jacopo Sansovino.
This exhibition is bound to show how timeless Palladio's works are, as you view masterpieces that were never realised due to their advanced vision, and how the mind behind one of history's greatest architects worked.
The exhibition runs until January 6, 2009, when it will then pass to London and the US.