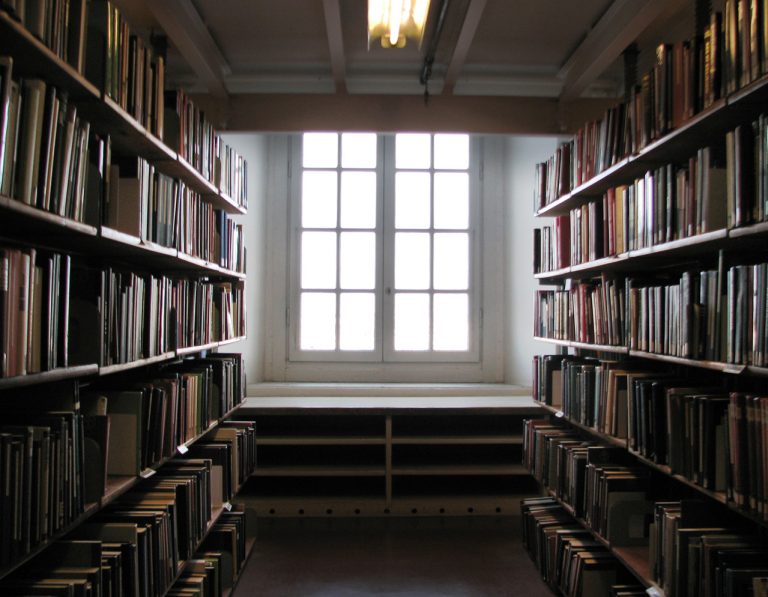 The celebrations for the 500th anniversary of Giorgione's death, which started back in May, have now reached their climax with a special exhibition entirely devoted to his early works and which will run until next April.
This new and fascinating exhibition, which is taking place in Castelfranco Veneto, gives visitors the unique opportunity to admire, along with Giorgione 's early paintings (he died quite young), the masterpieces of other important artists of the Renaissance period such as Giovanni Bellini, Lorenzo Costa, Carpaccio, Perugino, Sebastiano del Piombo, Palma il Vecchio, Leonardo, Raffaello and Tiziano.
During his brief life, Giorgione, now regarded as one of the greatest masters of the Venetian school, had the chance to meet and make friends with the most important artists of his day.