Harvey Weinstein has been sentenced to 23 years in prison following the allegations made against him in October 2017. His lawyers vow to appeal the verdict.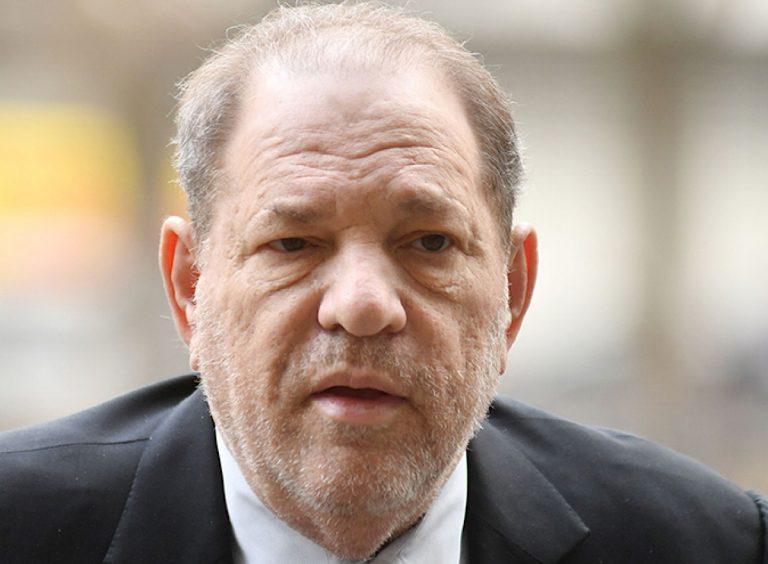 After the original allegations that emerged in October 2017, the disgraced film producer, Harvey Weinstein, has been sentenced to 23 years in prison for rape and sexual assault. The producer consistently denied wrongdoing despite dozens of women coming forward with various allegations of sexual misconduct, including rape.
His lawyers have vowed to appeal against his conviction in the aftermath of the trial. Prosecutors argued that Weinstein should receive the maximum sentence given his 'lifetime of abuse' and that he has showed a total 'lack of remorse' for his actions.
What was Weinstein convicted of?
The two specific cases are for committing a first-degree criminal sexual act against a production assistant, Miriam Haley in 2006, as well as a third-degree rape of Jessica Mann in 2013. The six women that testified against him sat together during the trial on Wednesday. The jurors acquitted him of predatory sexual assault, which would have given him an even longer jail sentence.
What has been the response?
In response to the sentencing, Manhattan District Attorney praised the court for the sentence, mentioning that it "put predators and abusive partners" elsewhere "on notice". The US Rape, Abuse and Incest National Network (RAINN) further praised the sentence with President, Scott Berkowitz, stating: "We hope that survivors will feel encouraged to come forward, knowing that it can truly make a difference in bringing perpetrators to justice."
Gloria Allred, who represents three of the women accusing Weinstein held a sign up outside of court, reading: "This is what justice looks like." She further mentioned that "if you're a high-profile figure, don't expect anything but equal justice."