Ian Holm, lead actor in the "Lord of the Rings" trilogy, has died at the age of 88.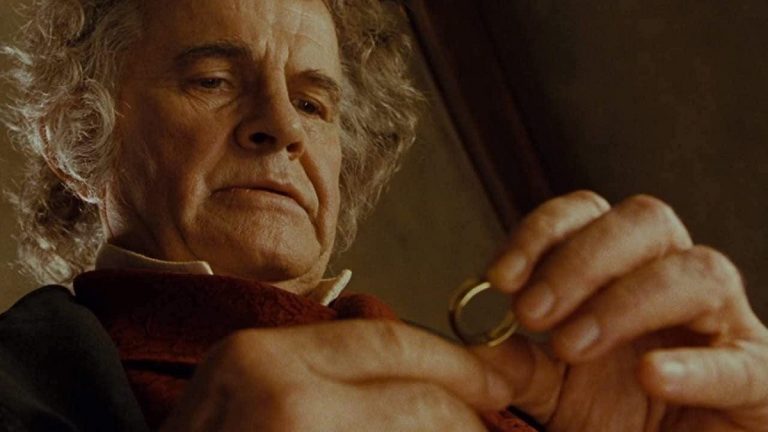 Actor Ian Holm is dead. Best known for playing Bilbo Baggins in the first Lord of the Rings trilogy, aged 88. He also appeared in the second saga, The Hobbit, in his long career he was a protagonist of theatrical and cinematic life.
Ian Holm is dead
Parkinson's diseased for some time, at the beginning of June 2020 he had expressed himself so that he could not attend a virtual meeting for the film: "I miss you all and I hope that your adventures have brought you to many places, I am in lockdown in my hobbit house". In addition to starring in the famous Tolkien saga, a role that made him very popular, he took part in films such as Brazil (1985), Dancing with a Stranger (1985), Henry V (1989) and Frankenstein by Mary Shelley (1994).
In 1981, he was nominated for the Academy Award for Best Supporting Actor for his portrayal of Sam Mussabini in Hugh Hudson's Moments of Glory. Seven years later he was awarded the Order of the British Empire Commander and in 1989 Queen Elizabeth II gave him the title of baronetcy for artistic merit. Directors with whom he has worked include Zeffirelli, Soderbergh, Branagh, Attenborough, Terry Gilliam, Atom Egoyan, Mike Newell and Woody Allen.
He made his stage debut in the 1950s when, moving from Essex to London, he attended the Academy of Dramatic Art. Graduated in 1954, in the same year he debuted on the scene with the Royal Shakespeare Company which he followed for over ten years. In 1970, however, he left this world, which he resumed in 1990 with King Lear, to devote himself to film and television.