Wales' first minister, Mark Drakeford said that Wales is open for tourists from 6 July coming from all UK, five-mile restriction eased.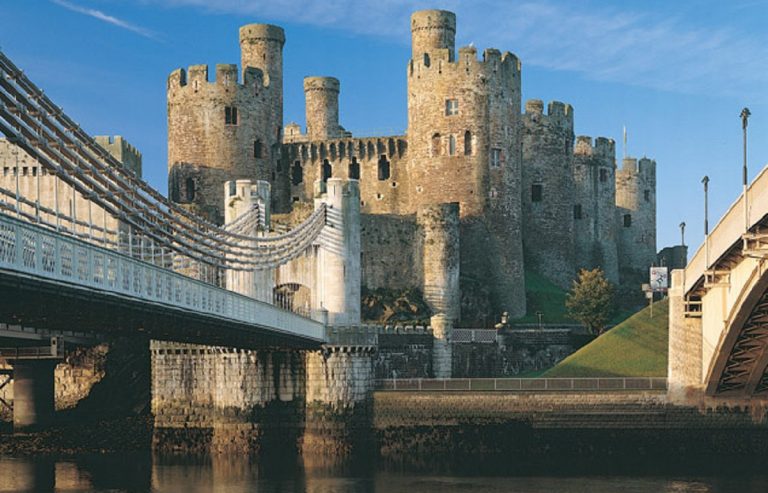 Starting next month, tourists would be allowed to go to Wales from the rest of the UK. Wales' first minister, Mark Drakeford announced that people can travel over the five-mile restriction from July 6, as long as the pandemic is still under control.
From 6 July tourists will be able to visit Wales
Then, Welsh tourism industry should prepare to reopen their habitation. Not only that, non-essential shops will reopen on Monday 22 in Wales then Drakeford asked people to not gather together at the stores.
The Welsh government will give some further details of ease the lockdown on Friday. Drakeford said: "We'll use the next three weeks in a step-by-step way to reopen areas of activity in Wales. On Monday of next week non-essential retail will reopen. On Monday the following week, schools will reopen. On Monday 6 July, provided the virus is still under control, we will lift our stay local instruction here in Wales and at that point the tourism economy will reopen in Wales."
People welcome and health security
He also revealed that people can come to Wales if the virus is under control at that point. "Provided it is, the stay local restrictions will be abolished and people inside Wales and from outside Wales will be able to travel. People will be able to take bookings in Wales from 13 July onwards." he said.
Asked again if it meant summer holidays in Wales were back on, he added: "Provided it can be done in a way that maintains social distancing, observes all the rules that we have in place. It won't be like going back to the way things were last year because the virus is still here in Wales. We look forward to welcoming people."
Drakeford about the chance of local outbreacks: "It's inevitable everywhere that as lockdown restrictions come to be lifted there will be local outbreaks. Our test, trace, protect system allows us to identify those really quickly and if we need to take local action then we are in a position to do that".