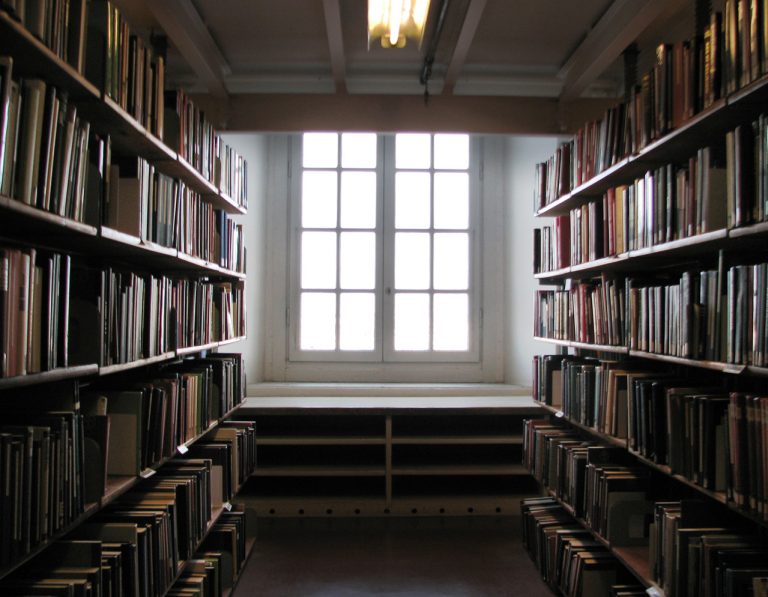 Next year the San Domenico museum at Forlì will host an extraordinary art exhibition in Italy celebrating the works of artists such as Rembrandt, Monet, Cezanne, Van Gogh and Renoir.
The idea is to explore flowers and floral charm by examining artistic masterpieces throughout history.
The exhibition takes place from January 24th to June 10th and includes other artists such as Manet, Cagnacci, Artemisia Gentileschi, Dolci, Hayez, and Delacroix.
For more information see the Romagnaoggi site.