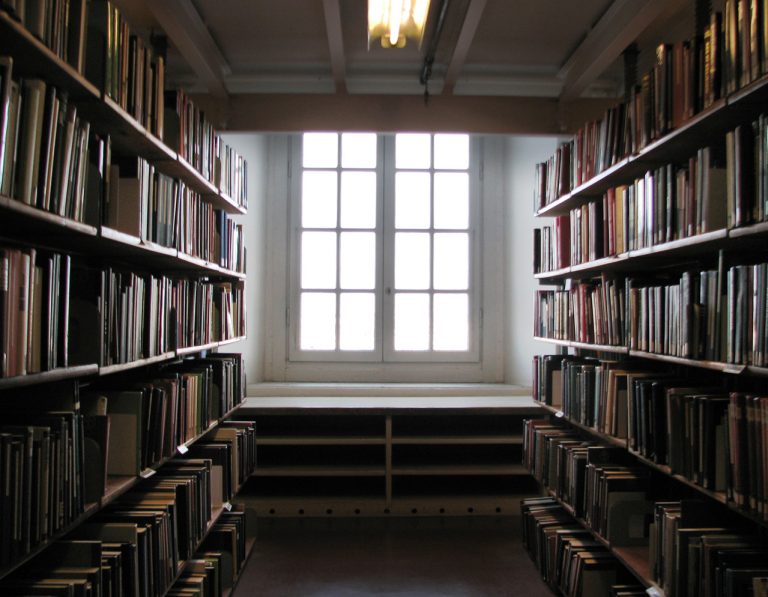 Looking for a special way to celebrate the last night of the year? Tired of the usual street parties and deafening music? If so the beautiful Borgo di Rivalta Castle, near Piacenza, could be the right place to be.
On 31 th December the old castle which belongs to the Zanardi Landi family will open its doors to the public and from that moment onwards it will be like taking a romantic journey into the past, far away from the maddening crowd.
On that very night the small streets around the castle will be aswarm with fortune tellers, buskers and musicians and if you are afraid of the cold, don't worry, roast chestnuts and vin brulè will keep you warm until dinnertime when guests can either decide to have dinner at the castle (the sumptuous meal will be prepared by the famous chef Antonio Miglionico for only 120 euros per person) or at the Antica Locanda del falco which offers delicious traditional dishes.
The day will end with a toast to the new year in the village 's major square and with a spectacular display of fireworks which, if you wish, you can watch from one of the castle towers.
For more information about the offers by Residenza San Martino please click here.