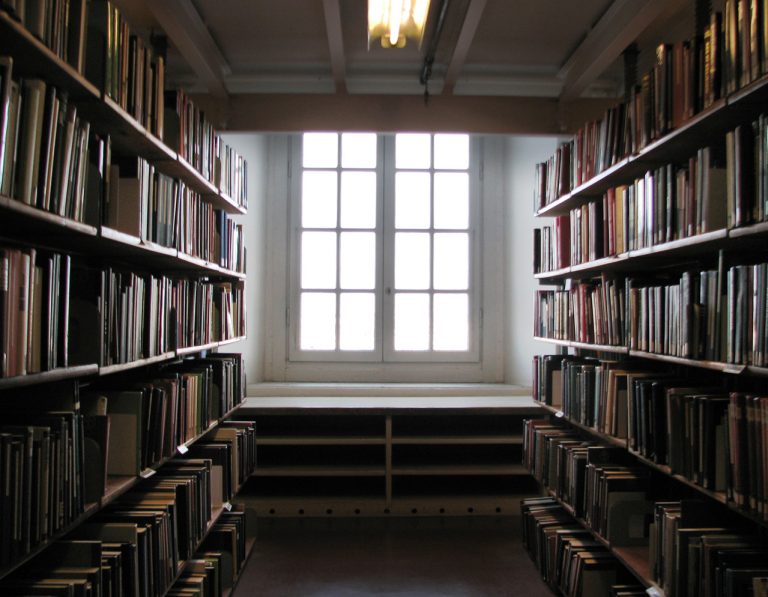 Ferrari's museum at Maranello showcases the "L'Automobile Italiana 1899 – 2009″, or the "Italian Automobile" exhibition with some of the best examples of Italian car design to be seen.
The vintage car and modern exhibition includes examples from Fiat's foundation year until today, with models on display such as the Fiat 130 HP from 1907, the Lancia Aurelia B24 from 1954, the Alfa Romeo 8C 2900 B from 1938 and the Maserati A6 1500 from 1948.
Maranello hosts these cars, but this year until October 31st four other locations will share the exhibition.
The locations include: the Automobile Museum in Turin, the Umberto Panini collection at Corlo di Formigione, not far from Maranello, the Nicolis museum of cars at Villafranca in Verona and the legendary Fiat Centre.
In addition to the cars on display, a multimedia event entitled "the 110 years of the world's most beautiful cars" runs, showing vintage photographs and rare films from company archives of the cars featured, especially Ferrari.