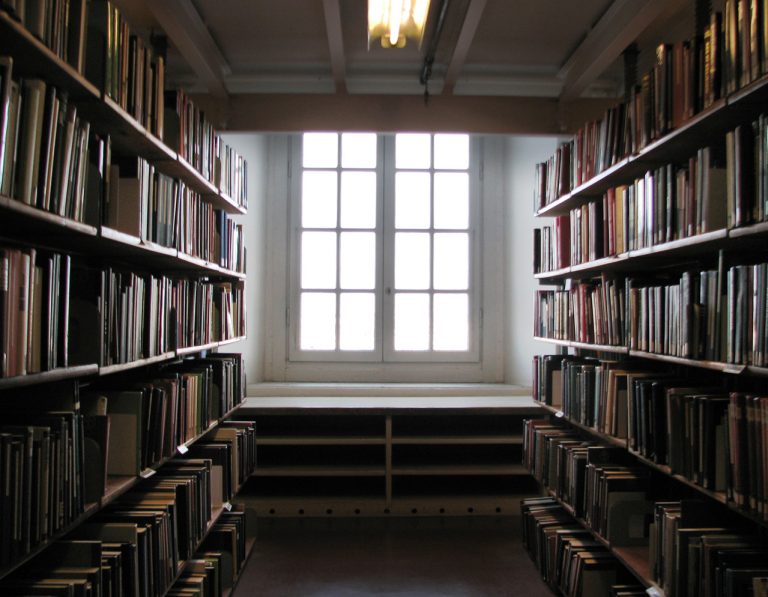 Rimini is one of the liveliest cities in the world attracting thousands of young tourists every summer; famous for its nightlife, the city has plenty to offer; from kilometres of sandy beaches to fashionable discos and exclusive nightspots.
But Rimini is also famous for its segways! Those two-wheeled electric vehicles are now all the rage in Rimini, so be ready to tour the city on two wheels and if this should not sate your thirst for it you can always visit the area around the Marecchia river where you can find adequate sidewalks, ramps and bicycle paths.
For more information please click here.