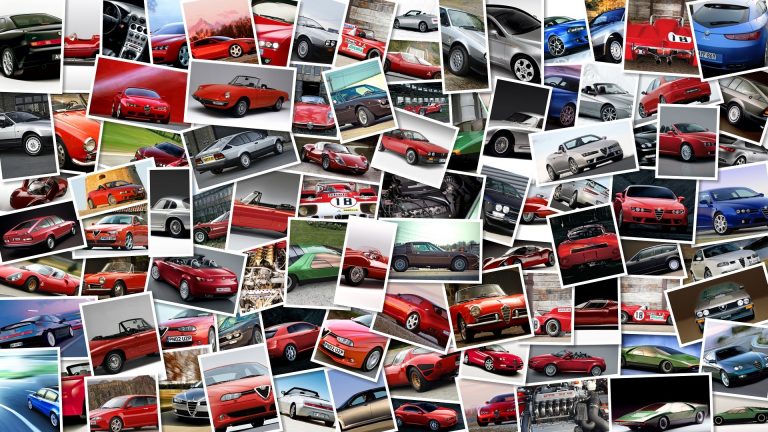 Pretty ladies and motorcycles are a winning combination it seems, as Victory Motorcycles releases its new range with a bikini-clad girl draped over the CORE concept bike.
The CORE is a new rigid-frame concept for Victory, featuring a cast alluminium frame.
Other new bikes released include the Cross Country and Cross Roads models, equipped with 50-degree, V-twin engines of 1731cc.
The Victory Vision model gets a few updates for 2010, appearing in four different versions with that same "Freedom" engine.
The Vegas model is also still in the line-up with redesigned riding position, including lowered seat and revised footpegs.
It features a Freedom V-Twin air-cooled engine at 1634cc.
The Kingpin and Hammer versions have been modified, featuring new details and colours.