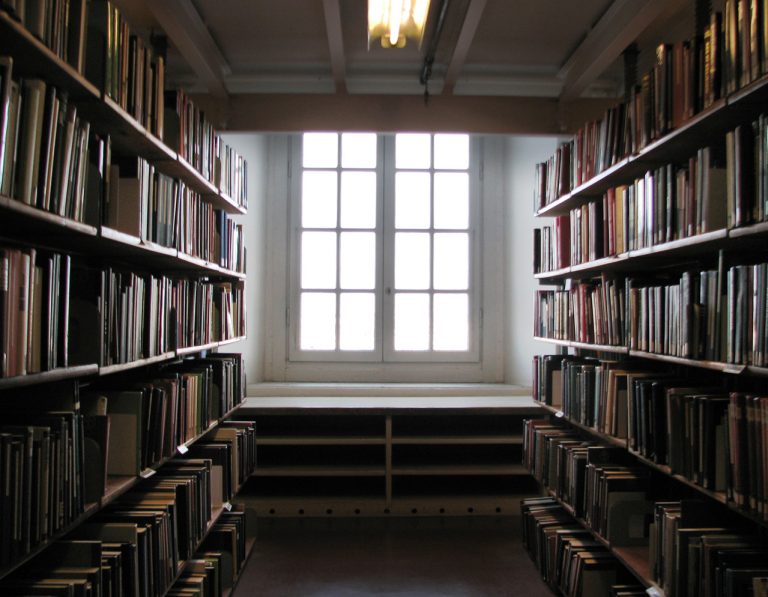 The most classic Italian recipe for New Year's Eve in Italy is 'cotechino' with 'lenticchie', or boiled pork sausage with lentils.
The lentils are said to bring good fortune for the New Year, and the dish is usually prepared on December 31st.
If you want to try a innovative version of this traditional Italian recipe, see below for how you can make a carpaccio cotechino.
Ingredients: 300 grams of cooked but cold cotechino, 200 grams of fresh spinach, one teaspoon of raisins, one tablespoon of sliced almonds, one tablespoon of pine nuts, olive oil, balsamic vinegar and salt.
Take the skin off the cotechino and cut into small slices.
Wash the spinach, dry them and distribute them on the plate.
Add some salt and then the slices of cotechino.
Garnish the lot with the almonds, pine nuts and raisins.
Drizzle over some oil and add a couple of drops of the balsamic vinegar.