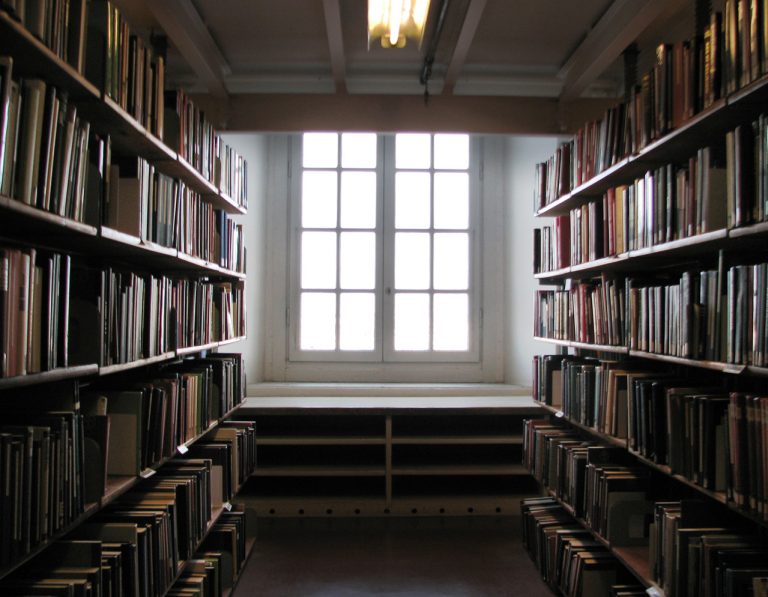 With temperatures going up and heat waves on the way a quick and easy recipe for pasta fredda or cold pasta is what we need!Ingredients: 180 g spaghetti; canned tuna, lemon juice; chopped parsley; extra virgin olive oil; salt and pepper.
Directions: cook the spaghetti in slightly salted water until al dente; chopped the tuna, add the lemon juice and stir.
Next drain the spaghetti, place in non-stick frying pan and then pour in the tuna sauce.
Add the chopped parsley, pepper and stir for a few secs.
Remove from the heat and let it cool for a half an hour or so! This recipes serves 2!