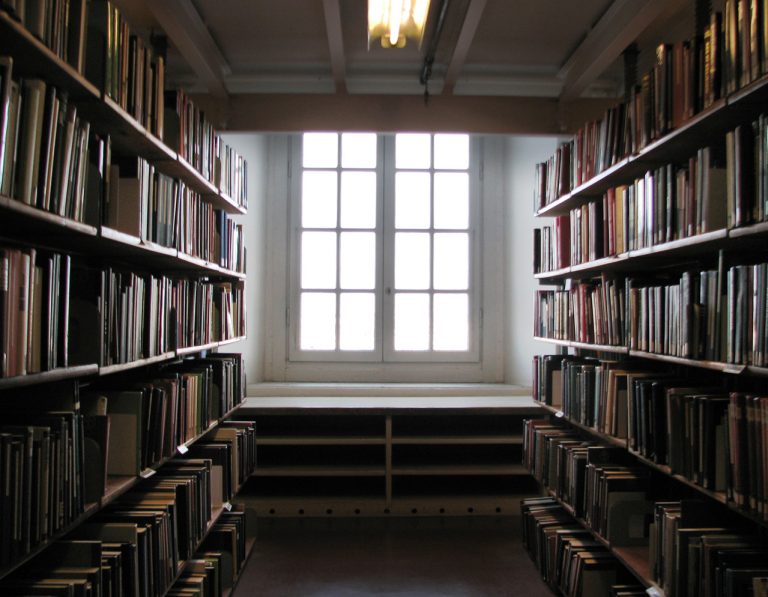 Fed up with complicated recipes which never work out the way one wanted? If so try this quick and easy Italian recipe for pasta with porcini and zucchini; it won't have you slaving in the kitchen for hours!Ingredients: 350 g pasta; 5 zucchini; 1 garlic clove; mint leaves; 200 g porcini.
Preparation: chop the zucchini finely and then place in a frying pan with oil, garlic and mint leaves.
Cook for a few minutes and then add the chopped porcini.
In the meanwhile cook the pasta in slightly salted water until dente, drain and immediately stir into the hot frying pan! Sprinkle with pepper and serve.