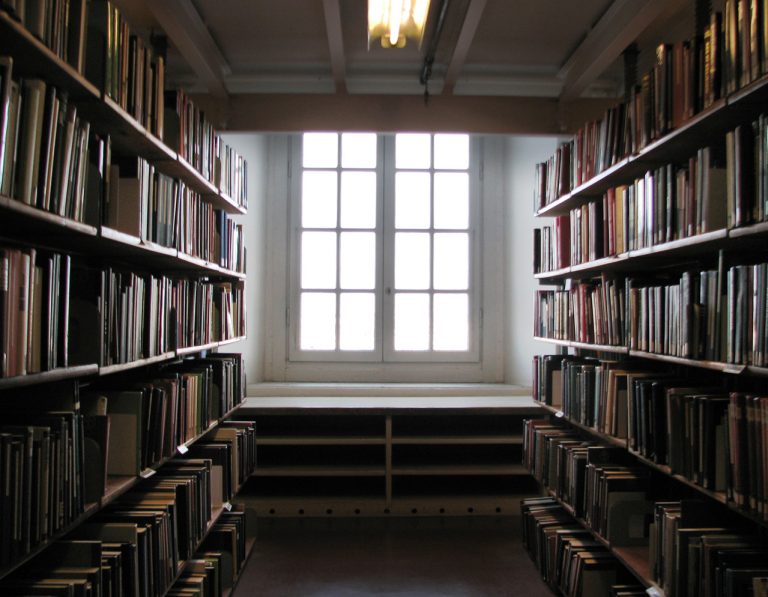 Winter in Italy has got particularly cold of late and so here is a perfect Italian recipe to warm us up: soup with chickpeas, bread and scamorza, or smoked cheese.
It's a typical dish from the tiny Molise region and while I'm not personally a fan of scamorza, the cheese certainly lends a lot of flavour to this soup.
Ingredients to make a soup for four people are: 200 g of dried chickpeas, eight slices of bread, two eggs, one small onion, as much smoked cheese as you like, some extravirgin olive oil and salt.
After soaking the chickpeas for sufficient time (our recipe tells us that two whole days are good, changing the water every 12 hours), boil them on low heat in plenty of salty water for about two hours.
Drain them but keep the water, setting aside for later.
In a pan heat some oil and fry the onion until slightly golden, and then add the chickpeas.
In the meantime, beat the eggs with a pinch of salt and then toss in the slices of the bread, already toasted.
Lay out four slices of bread in an oven dish, cover with some chickpeas and a few slices of scamorza, and pour over some of the broth from the boiled chickpeas.
Repeat the operation with the rest of the bread slices and then place in the oven at 200 degrees for 20 minutes.
The thick soup can then be divided or if you prefer, you can bake in separate portions, using one slice of bread and then making another layer on top, dividing the eight slices equally among four people.