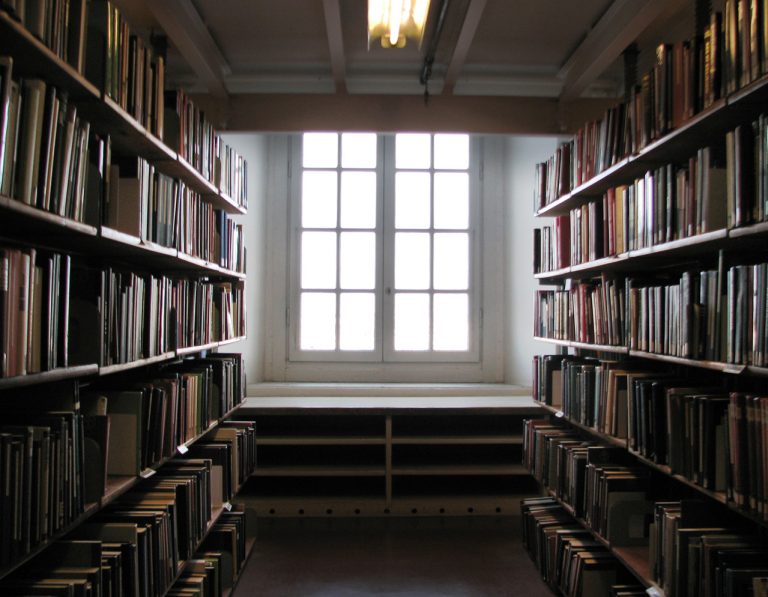 As we'll soon be bringing you an Italian recipe of mascarpone and maraschino, we thought we'd go with healthy Italian food today and try a risotto with peas and chickpeas.
This is a simple recipe but it takes some time to prepare.
In fact, it's better to start with a chickpea soup.
For the soup you need 100 g of chickpeas, a pinch of oregano, a minced garlic clove, some parsley and black pepper.
You will need to soak the chickpeas first overnight, then drain them and place in a saucepan to cook.
Add 500 ml of water and leave to cook over low heat for a couple of hours.
Check the consistency and add the herbs and spices, then cook again.
It should have a consistency where the chickpeas are extremely soft.
Cook the rice and peas in boiling water.
Drain and add to a non-stick pan with a two spoons of olive oil and a garlic clove, stirring over high heat for a couple of minutes.
Add the chickpeas and mix the lot together.
The dish should be served very hot and the rice should be creamy, so add some water in the final step if things dry out too much.