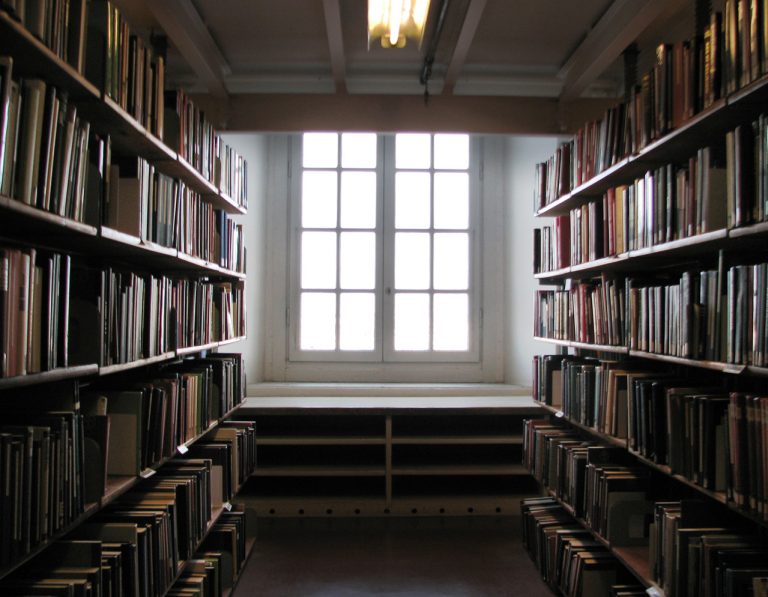 This Italian Christmas recipe is used as part of the initial Christmas toast at the beginning of the meal, and is an Italian seafood, Christmas pasta recipe.
The ingredients for four people are: 400 grams of tagliatelle, 300 grams of turbot fish, six scallops, 3oo grams of peeled tiger prawns, two shallots, one carrot, a glass of white wine, a ladle of fish broth, basil, chives, parsley, thyme, bay leaves, oil, salt and pepper.
Chop the shallots into large pieces, peel the carrot and chop it finely.
Sautee them in a pan with the bay leaves and some oil.
Pour in a little wine and then the broth, and heat on low heat for ten minutes.
Remove the bay leaves and shallots, add the chopped herbs and then the chopped turbot, the scallops and the prawns and cook for five minutes on low heat.
Cook the pasta (if fresh, you will only need to boil it for a minute or more), drain it and add it to the pan with the seafood sauce.
Mix the ingredients through on high heat, and when serving add a little oil, parsley and pepper.
See our post for tips on how to cook the perfect pasta.