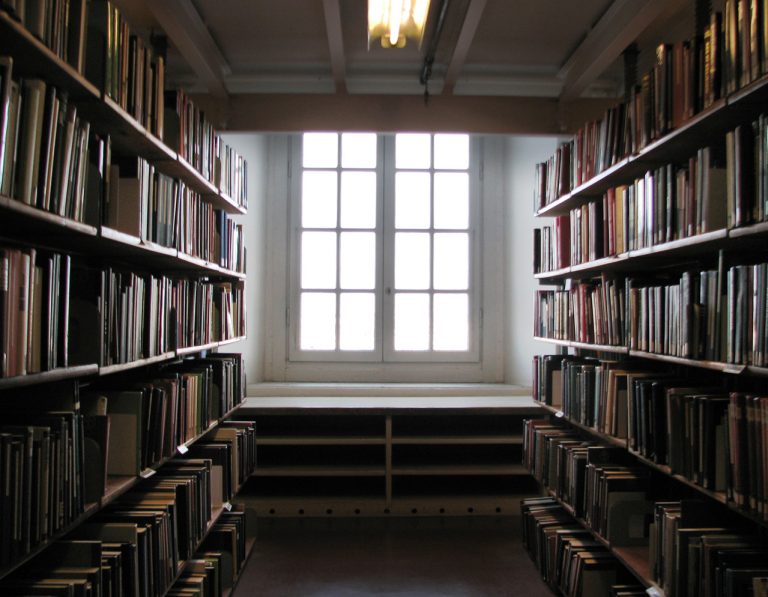 The shape of pasta is not just a random thing that you can throw any sauce at.
On the contrary, Italian cooking has known for centuries which are the best sauces to match to certain pasta shapes, and which shapes can create specific sensations in the mouth.
The same publishing house as Nigella Lawson's books, called Here, has produced the Italian cookbook in English: The Geometry of Pasta.
Including recipes from chef Jacob Kenedy, the great little video above is a super-quick Italian pasta recipe on how to do farfalle with cream and prosciutto.
For more information see the Heredesign website.