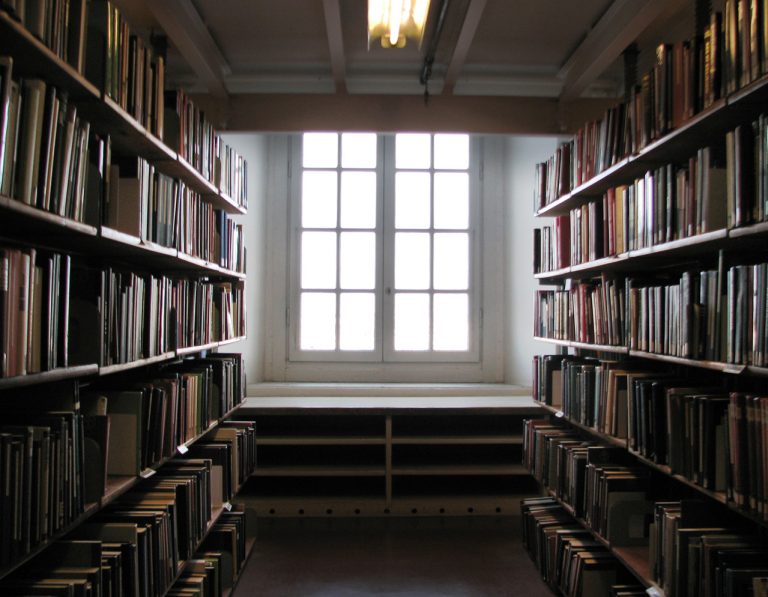 We've touched on Italian cold cuts and cured meats before, called "salumi".
For an idea of the pitfalls regarding the Italian language, see our post on "salumi, salame and salami".
Today, though, we take a general look at Italy's salumi, generally porked based cold meats, from the Aglio, Olio e Peperoncino blog.
Specifically, we examine bresaola, which is one of Italy's cold cured meats that is not pork.
Found in the Valtellina valley north of Lake Como (though unfortunately often imported from Argentina these days), bresaola is cured, air dried beef, sliced very thinly and often served with olive oil or lemon juice, and sometimes some shaved parmesan.
Bresaola can be eaten on its though, and if you want to try an interesting Italian pasta recipe, I can recommend bresaola with penne pasta and saffron.
It has a lovely perfume and sweetness and although a local wine match can't be anything but nebbiolo, a lovely Franciacorta spumante is the way to go (believe me, I've tried it!).