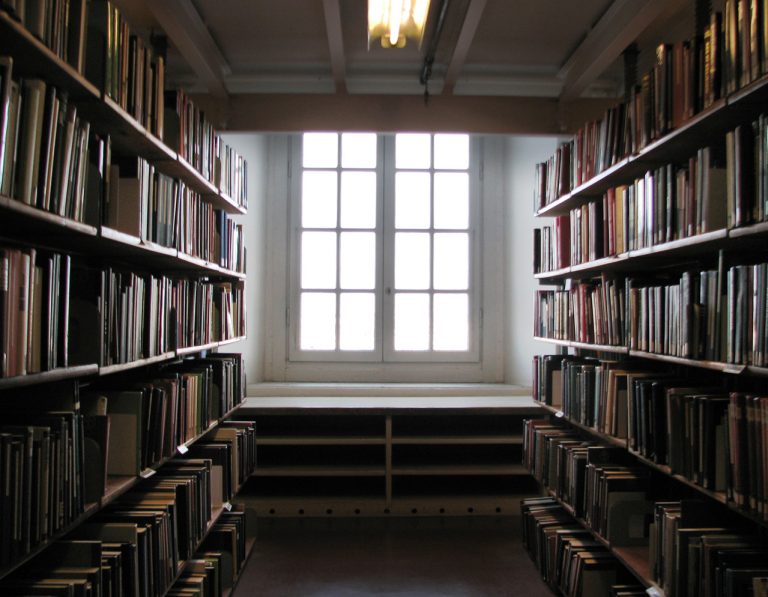 The Langhe area of Italy, in Cuneo, Piedmont, has advanced in its request to Unesco for partimony.
The Langhe region is famous for its wines and its white truffles: in fact the Unesco request started in 2007 at the Fiera Internazionale del Tartufo Bianco di Alba (the International White Truffle Fair).
After Biteg 2008 – the international fund for enogastronic tourism – we should know more about the proceedings of the request.
It would be a coup for this area of Italy, long famed for its wines from Monferrato, Langhe, Astigiano and Roero, and for its beautiful hillside scenery.
I once went on a vineyard and cellar trip to the Monferrato area and I can attest to the region's beauty and the gems it holds for whoever has the time and energy to explore – you can't go anywhere without finding local wine or local sweets, although I haven't had the chance to taste a white truffle.
It won't be the first case of Unesco patrimony for a wine making region (Tokaij in Hungary, the Alta Valle in Douro Portugal and the terraced vineyards of Lavaux in Switzerland are already included), but wish the Langhe luck!