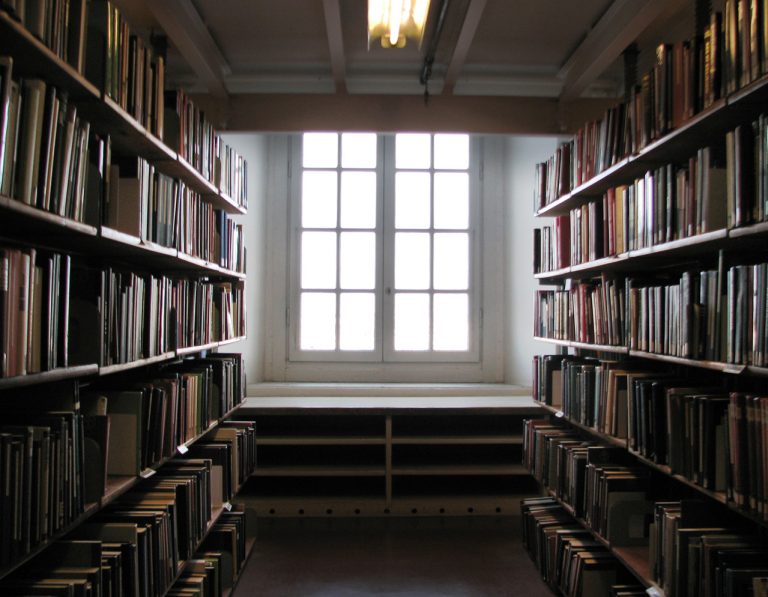 With the Rome film festival in full swing, it's quite easy to bump into some American stars such as Eva Mendes and Keira Knightley.
The two actresses wrapped up in designer clothes were in fact spotted at the Lancia café party.
Eva super sexy in a pink evening gown and Keira, "the girl next door", in a rather romantic bronze dress.