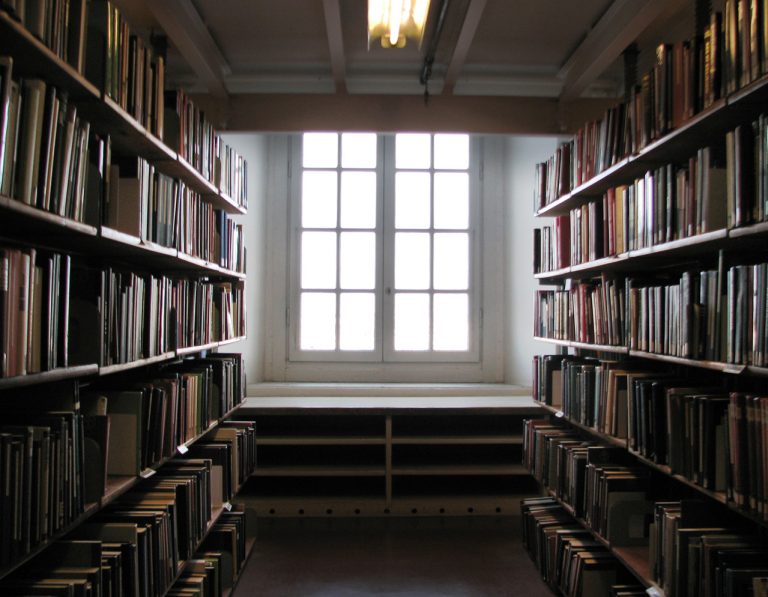 The 2010 Venice Film Festival starts tomorrow and we will be seeing a number of wonderful Italian films, Italian celebrities and hopefully a few international stars as well.
Whether or not Italy's favourite adopted celebrity George Clooney makes an appearance or not, there's plenty to celebrate on a local front from Italian film directors as well.
One of the most highly anticipated Italian films of the festival is La Solitudine dei Numeri Primi by Saverio Costanzo.
It's based on the highly successful book by Paolo Giordano and will be shown at the festival before its cinema release date of September 10 (trailer after the jump).
It joins La Pecora Nera (the black sheep) by Ascanio Celestini, Noi credevamo by Mario Martone and La passione by Carlo Mazzacurati.
Unfortunately one Italian film excluded by the commission organising the festival is Pupi Avati's latest Una sconfinata giovinezza – see the trailer after the jump.
While the Italian films appear amongst the usual array of impressive and creative European and international films, Cineblog cites this festival as a crucial moment for Italian cinema to look in the mirror and decide what its overarching national theme and relevance will be over the next few years.