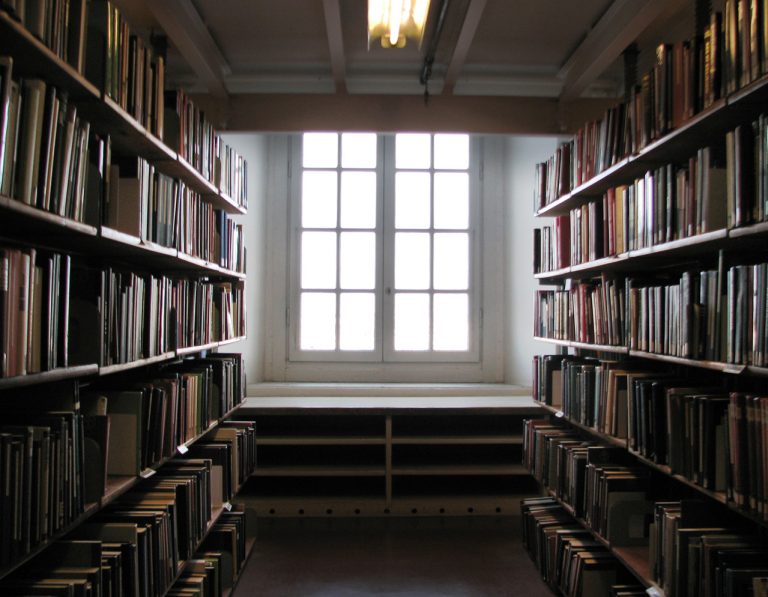 Orfeo composed by Tito Schipa Jr was the first Italian rock opera and was staged for the first time at the Sistina in Rome in 1970; In 1973 the opera became a tv movie and the original soundtrack was released as a double album the same year; actually the tv movie caused quite a stir and was heavily censored by RAI executives for its innuendos about drug addiction.
Schipa 's modernisation of Orpheus and Eurydice was then sabotaged and left to gather dust in the Rai archives for many years; the big news is that after 35 years of neglecting the movie will be screened at the next Venice Film festival and get all the accolades it deserves.
Here below we also enclosed an excerpt from the movie showing a young Renato Zero singing Felicità or Happiness.
Enjoy!