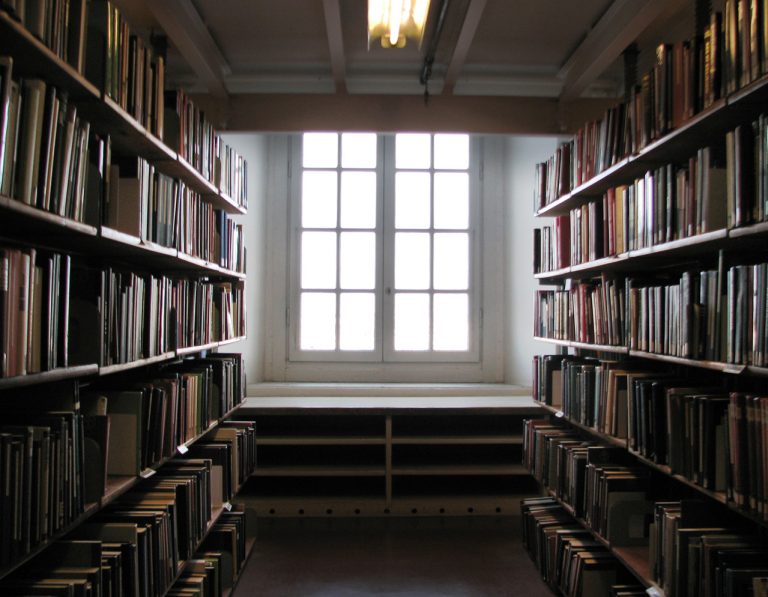 After our photo gallery of George Clooney and Brad Pitt at the Venice Film Festival, today we focus on the lovely women at Venice's lido.
Starting with the first photo of a fan's tribute to Heath Ledger, who was here last year on September 4th before his tragic death.
Melancholy aside, it has been a full-on schedule at the festival with Charlize Theron appearing together with Guillermo Arriaga and Jennifer Lawrence (minus Kim Basinger), for the presentation of "The Burning Plain".
Other appearances include Ferzan Ozpetek, Isabella Ferrari, Monica Guerritore, Nicole Grimaudo and Federico Costantini, who will present the Italian film of the festival, "Un giorno perfetto", or "A perfect day".
Maestro Hayao Miyazaki also appeared, giving the festival his "Ponyo on the Cliff by the Sea".
The legendary director of the Blues Brothers, John Landis, has also turned up, and at the party in honour of Valentino, Carolina Crescentini was also spotted.
Italian personalities Lapo Elkann and Gino Strada have been seen – after the jump more shots from our gallery.