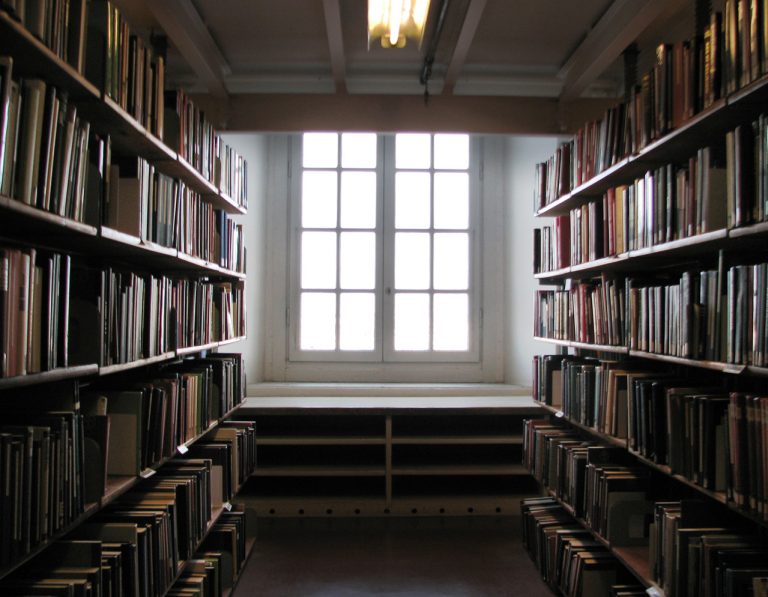 One of the oldest festivals around the city of Verona is dedicated to a local delicacy: bird roast.
The festival takes place on 8th September in the small town of Cisano di Bardolino on Lake Garda where hunters have been meeting for more than a hundred years on some occasions to see bird exhibitions; on others to taste bird-based dishes or to hunt with decoys.
Back then the place was a renowned haunt of hunters, but now things have changed for good and thanks to a rich and interesting programme , the festival (which is called " Sagra degli Osei or birds") every year succeeds in drawing many visitors from a wide diversity of backgrounds.