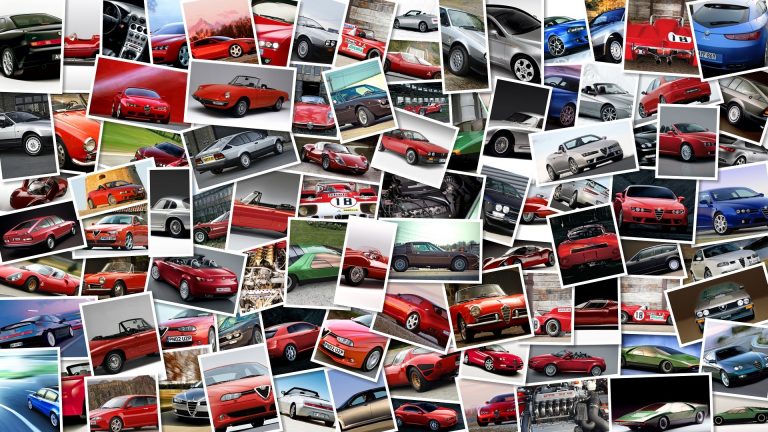 The European Volkswagen Jetta, released yesterday, shows only slight differences on the outside to the US-spec model, but has a brand new Jetta engine line-up for Europe and an improved suspension system.
The Jetta has had mixed success in the past on various European markets, but it's hoped this new Europe-focused version will provide a sturdy sedan model in the VW line-up.
The new suspension is a four-link system different to that of the torsion beam used on the US model.
The longer wheelbase of 265 cm is also a change from the previous model, making this sixth generation Jetta slightly longer.
It's already on sale in Germany at the price of about 20,900 euros and is available in Trendline, Comfortline and Highline models.
After seeing the Passat take the reins again in its long career, the new Jetta is the sixth generation since 1979.
It has sold about 9.
6 million units worldwide over the years.
The new engine range should give it a significant modernisation, with the petrol units being: 1.
2 TSI with 105 hp, 1.
4 TSI with 122 or 160 hp and the 2.
0 TSI with 200 hp.
European Volkswagen Jetta Diesel models include two units of the 1.
6 TDI with 105 hp and the 2.
0 TDI with 140 hp.
Apart from the entry level 1.
2-litre, all the other engines are available with the dual-clutch DSG gearbox.
We also get a BlueMotion model with start&stop technology and energy recuperation on the 1.
6 TDI, consuming just 4.
2 litres per 100 km and emitting 109 g/km of CO2.