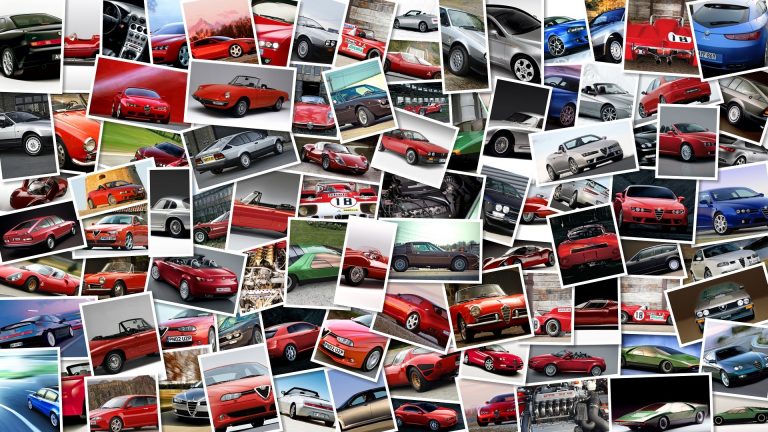 Last year Spanish riders ruled all three Grand Prix classes, Marc Marquez in 125cc, Toni Elias in Moto2 and Jorge Lorenzo in MotoGP, and what better way for Spain to promote tourism in their fantastic country, than use the three champions.
This is one of the videos that the Spanish Tourist Board launched as part of the campaign 'I need Spain' to bring more people to visit Spain and see the diversity that the country offers to tourists.
Other top personalities in the campaign include top chef, Ferrán Adriá, Gisela Pulido, six times Kitesurfing World Champion, the Spanish Basketball team and the Spanish players in the Liverpool football team.