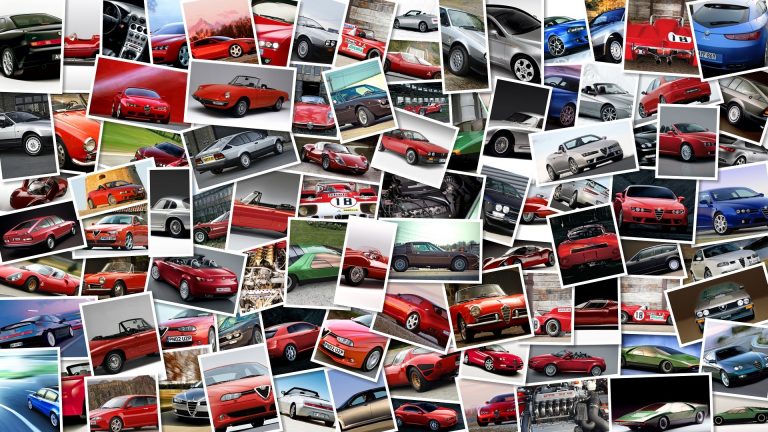 One of our guys from Motoblog.
it was in Munich yesterday at BMW's headquarters for the 2013 BMW Motorrad Goldbet SBK team presentation and had a chance to interview Marco Melandri, who gave the German manufacturer their first important victories last season (6) and fought for the title until a series of crashes in the final rounds dropped him to third in the championship.
The Italian rider is ready to start fresh and during last month's test at Jerez where he finished on top (Tom Sykes lap times were not recorded and Kawasaki declared he was fastest rider) he seems to have overcome the shoulder issues (he's undergone surgery three times on the same shoulder in his career) that hampered his pre-season training and worried him so much.
Marco how's the shoulder? It's improving.
After the holidays it looked like I had lost three weeks of preparation, then I did another ten days where I did both physiotherapy and worked out in the gym to strengthen the muscles and now I'm pretty good.
My main concern is not riding, but staying on the bike seven days out of ten, with the race on the final day.
In Jerez you were the fastest rider.
We have also saw some good results by Giugliano [Althea Aprilia] do you think he could be a revelation in 2013? He was also fast in 2012, and no doubt he'll be fast on a single hot lap and also in a few races, but after only one test it seems too early to judge.
At the moment I see Sykes as the most competitive rider.
Sykes, but also Melandri … We're finally starting on the right foot … What are differences between this year's BMW S1000RR compared to last year's bike? We can work on it without completely changing it, improving it without changing its character.
We modified the frame, or rather those small components that we could work on, then the swingarm and lots of little things.
In addition, the tire size change for us was important, perhaps more than the frame itself.
Do you like this new livery? It's nice.
Maybe at Phillip Island it might be completed, but a bike that is strong is always beautiful.
How is your relationship with Chaz, your new teammate? Good, but honestly we haven't had much time to talk, because we've been involved in testing, photo shoots and video meetings with the press, but I've always liked the guy because he's very simple person: I think we're very similar in character.