The ministry announced that obtaining a possible immunity certification could also eliminate social distance.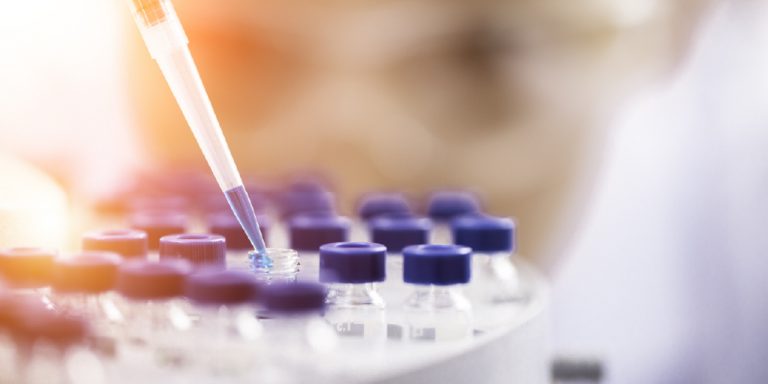 Ministers announced that mass antibody tests are being deployed. It will make Britons can get Covid immunity certificates and return to work and mix freely with others. NHS and care workers will be given the tests start from next week.
Covid: immunity certificates will probably free people from social distancing
At the Downing Street briefing last night, the Health Secretary said that the science of whether people develop immunity, and how long it lasts, was still come up. The prospect has already raised many concerns about the negative social impact.
Government experts also warn that those who are not immune could be avoided. Then there are also desperate people who can try to get infected.
Mr. Hancock said "We're developing this critical science to know the impact of a positive antibody test and to develop the systems of certification to ensure people who have positive antibodies can be given assurances of what they can safely do". He also added that we're not yet in a position to say that those who test positive in these antibody tests are immune from Covid-19. But these antibody tests provide will be crucial.
While scientists still needed to know more about that subject area. It is still unknown whether people who have recovered from Covid-19 have any immunity from catching it again or not.If immunity exists and scientists can approve that certificates, it will allow people to return to the workforce and to ease social distancing regulations. This could allow an elderly patient to go to the hospital for hip surgery because they are highly unlikely to catch the virus on the ward or somewhere else.
During the announcement of the launch of the antibody test at the press conference held in Downing Street yesterday, Hancock said: 'It's not just about the clinical advances that these tests can bring. It's that knowing you have these antibodies will help us to understand more in the future if you are at a lower risk of catching Covid-19, of dying from the virus, and of transmitting it". The NHS Confederation, which represents the healthcare sector, said: "This could be a game-changer – and it is great that we now have a reliable antibody test. As the Government acknowledges of course there are still unknowns. We don't yet know whether antibodies mean you are immune."
The Prime Minister's spokesman said the tests would be 'free for people who need them, as you would expect'. Then the Department of Health hopes to carry out 40,000 antibody tests a week. They will initially be offered to NHS staff and care workers. For some patients, the antibody test will be able to request via their doctors.