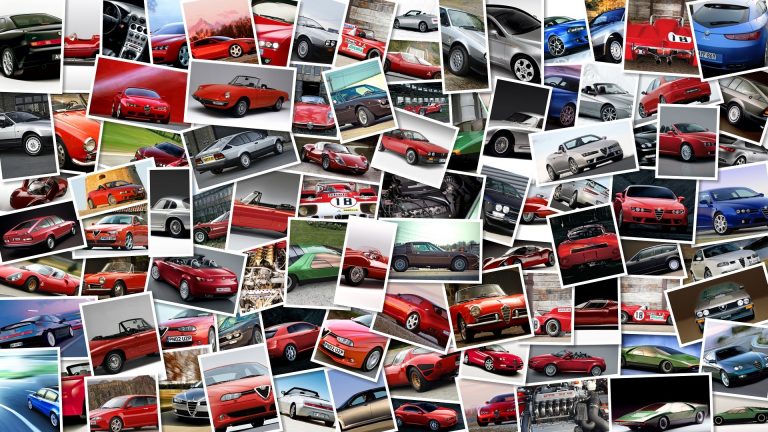 With Niccolò Canepa to be out of action for the final two rounds of the World Superbike season at Portimao (September 23rd) and Magny Cours (October 7th) after fracturing his tibia and fibula at Nurburgring, Red Devils Roma choice to replace the injured Italian has fallen on Matteo Baiocco.
Baiocco has already 54 appearances in the World Superbike championship and just won for the second consecutive year the CIV Superbike championship and has been also been involved in testing the 1199 Panigale for Ducati Corsem and last June raced as a wildcard with Barni Racing in the Misano round where he finished 15th in race 1 and 10th in race 2.
I am very happy about this great opportunity offered to me by Andrea Petricca and his team," said Baicocco.
"Being able to ride in two rounds of the Superbike World Championship is always a great thing, though of course I'm sorry that Niccolò got hurt and I wish with all my heart that he gets better as soon as possible.
I already know many of the technicians who are part of the Red Devils Roma team, as well as I knowing the 1198 and I hope to find a good feeling immediately with the bike and the team.
"After having won the Italian Superbike title, I've continued training, both in the gym and on the track developing the new Ducati Panigale which I recently rode at Mugello.
I want to thank Barni Racing for whom I race for this year for giving me the green light to ride in ride in two world championships round and with whom I have a great relationship, Of course I'll do anything to get good results, not only to repay those who have faith in me, but also to demonstrate that I race in World Superbikes, where I hope to ride on a permanent basis next year.