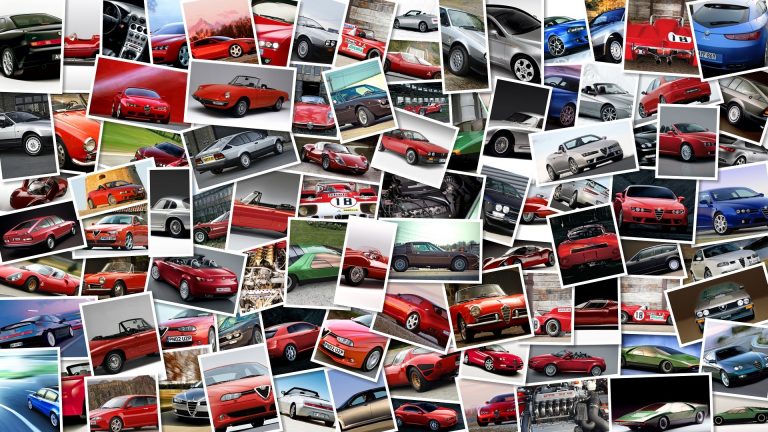 Shown for the first time as a prototype at the Toyko show in 2005, the new Yamaha V-Max will be official come June 4.
Reports come from the Spaniards over at Solomoto30.
com, while the photos have been revealed by MCN.
At 10pm in Spain the new V4 DOHC 16V engine at 1800cc will be revealed (as confirmed by MCN) or a 2000cc (as SoloMoto30 seems to think) with power coming it at around 200 hp.
Either way, the company has said the engine will be revolutionary, and the V-Max should create a new benchmark in its category.
Yamaha Motor Europe will launch the V-Max in two phases, officially revealing the new bike in Madrid, leaving testing open to the press in September to the launch it at the show in the city of Cologne in October.