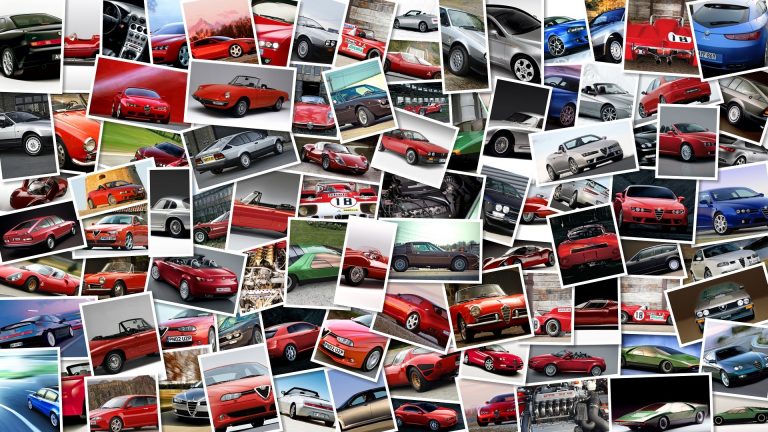 Jakub Smrz in the dying moments of this afternoon's WSBK test a Portimao pipped Jonathan Rea for the top of the chart, leaving the Castrol Honda rider in second, but knowing that he had cleanly dominated almost entire afternoon session.
The Czech Liberty Ducati rider, known for these type of last lap lunges decided to give it all he had, and put a little more than a tenth and half second between himself and Rea.
New Yamaha rider Eugene Laverty was third, jumping from his 14th spot this morning, while team mate and also Superbike newbie Marco Melandri, was second to last, happy that he's able to ride, but hindered by pain, lack of strength and tiredness, and unable to tuck in properly on the straight.
Tom Sykes continued his progession on the new Ninja followed in fourth.
Carlos Checa was another rider who also made a big jump forward to fifth on his Althea Ducati, after a crash during the morning session had left him down in 15th.
Max Biaggi took sixth with the Aprilia factory bike and Michel Fabrizio was seventh on the Alstare Suzuki.
Both Italians falling back from the previous, 3rd and 4th places during the morning session.
Sylvain Guintoli coming to grips with his Ducati was 8th, while Leon Camier and Joan Lascorz claimed the 9th and 10th spots on the chart.
WSBK Test Portimao Day 1 – 2nd session results:1.
Jakub Smrz (Team Effenbert-Liberty Racing) 1′43.
5032.
Jonathan Rea (Castrol Honda) 1′43.
6763.
Eugene Laverty (Yamaha World Superbike Team) 1′43.
7074.
Tom Sykes (Kawasaki Racing Team Superbike) 1′43.
7705.
Carlos Checa (Althea Racing) 1′43.
7896.
Max Biaggi (Aprilia Alitalia Racing Team) 1′43.
8407.
Michel Fabrizio (Team Suzuki Alstare) 1′43.
8798.
Sylvain Guintoli (Team Effenbert-Liberty Racing) 1′44.
3699.
Leon Camier (Aprilia Alitalia Racing Team) 1′44.
44610.
Joan Lascorz (Kawasaki Racing Team) 1′44.
75211.
James Toseland (BMW Motorrad SBK Team) 1′44.
76412.
Noriyuki Haga (PATA Racing Team Aprilia) 1′44.
85713.
Ruben Xaus (Castrol Honda) 1′44.
88514.
Maxime Berger (Supersonic Racing Team) 1′44.
88615.
Marco Melandri (Yamaha World Superbike Team) 1′45.
46116.
Ayrton Badovini (BMW Motorrad SBK Team) 1′45.
67