German authorities are conducting an important search in Hanover in connection with the investigation on Madeleine McCann's disappearance in 2007.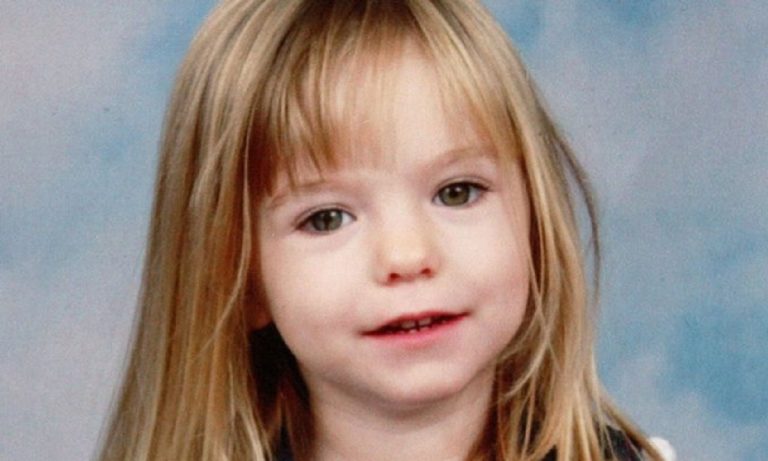 German authorities are conducting an important search in Hanover, in connection with the investigation of the disappearance of Madeleine McCann.
Madeleine McCann, important search in Hanover
The little Madeleine was only three when she disappeared from an apartment while on a family holiday in Algarve, Portugal, in 2007.
German authorities found a German man to be the main suspect and were investigating him on suspicion of murder. The media recognised him as Christian Brückner, registered as living in the city of Braunschweig, 40 miles from Hanover. The man has previous convictions for "sexual contact with girls" and photos of abused children were found in his motorhome.
He is currently in prison for drug trafficking and at the time of Madeleine's disappearance, he was in Portugal.
An investigation had also confirmed he was in the exact location where McCann's family was spending their holidays, Praia da Luz. German prosecutors had also confirmed they have concrete evidence Christian Brückner was involved and they also believe Madeleine is deceased.
Sky's crime correspondent Martin Brunt said the search was a "dramatic development". "The public prosecutor's office and the federal police have confirmed to local media and to our own reporter in Germany that this is connected to the Madeleine McCann investigation," Brunt said. He added: "Since this morning an area of trees has been cleared. Police are there, there are forensic officers there as part of this investigation. They are using a mini excavator to dig the land and there is some activity at least just off the side of the road there.
Maik Niemtschke, who lives in Hanover, told Sky News the main area of the search is on land where there is a bungalow and a garden shed.