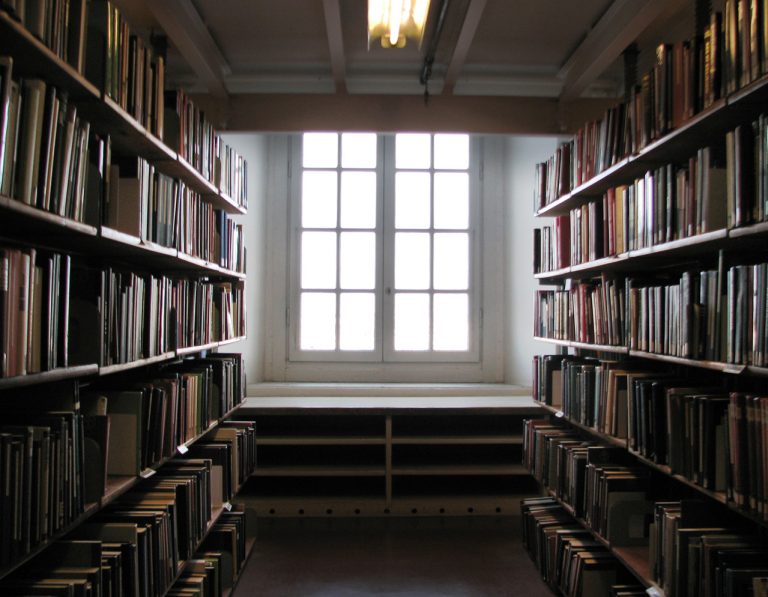 Over here when a team wins the soccer "scudetto" or championship, they certainly know how to party.
And when Inter Milan took home the prize yesterday, the sounding of horns throughout Milan and northern Italy bordered on the annoying after a couple of hours.
It rained and it was a bit breezy, but that made the flag waving all the more dramatic as fans waited for the arrival of the Inter team at San Siro stadium after the 2-0 defeat of Parma.
The black and blue painted faces showed all the emotion of the heart-in-mouth victory as in a last-ditch attempt, Inter was still 0-0 at the break.
Two goals in the second half sealed the title, though, and provided a more relieved and happy victory than even last year.
See below for a photogallery of the party and a table of Series A wins over the years, of which this marks Inter's 16th.
See below also for a famous song on the legendary stadium, by Roberto Vecchioni.