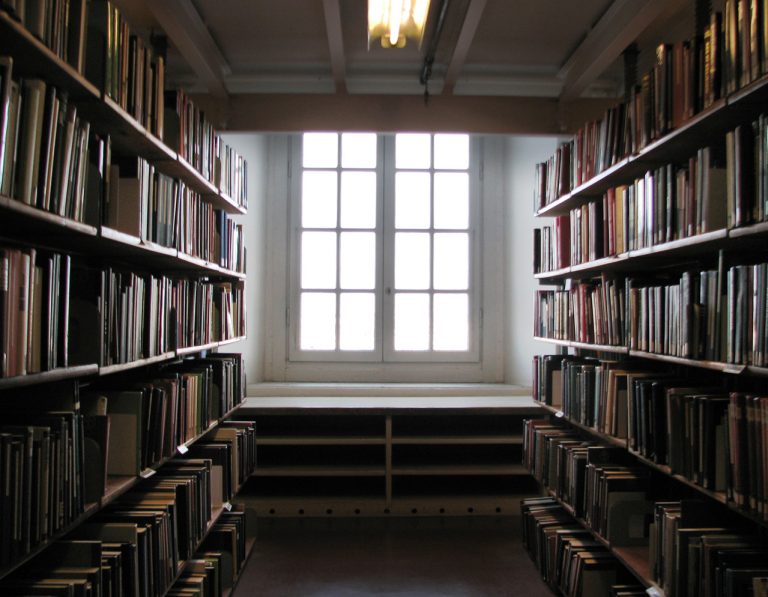 Italian show girl Melissa Satta appeared on Italian television with Marco Simoncelli for the program Controcampo.
Satta talked about her husband Cristian Vieri (Bobo Vieri) and Ronaldinho and Italian football club FC Inter Milan and coach Mourinho and….
Whatever.
You probably don't care.
Check her out on the Italian sports show where she certainly surpassed her fellow guests.