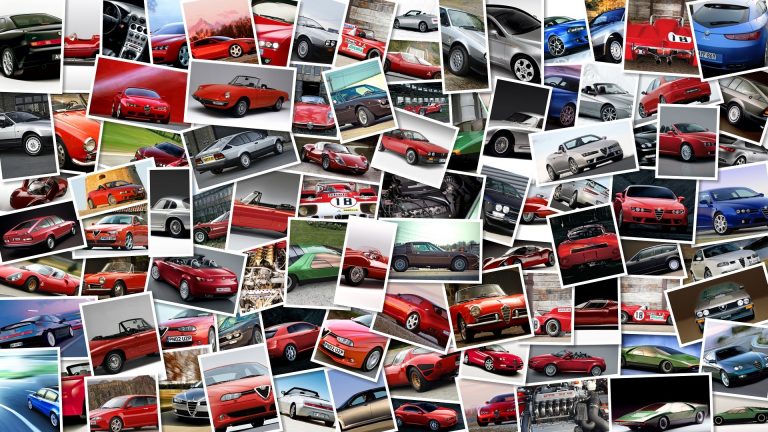 MotoGP's silly season should soon wind down, but there's a little less than three weeks before the 2010 season ends and several riders have yet to be confirmed and one of these is Randy de Puniet.
While Lucio Checchinello is trying to keep his rider, despite De Puniet's request for a pay hike, the Frenchman had been heavily linked to a seat in Suzuki, but with rumors having Denning's team scaling down to one bike next season, that will be given to Alvaro Bautista, who will be in the second year of his contract – that chance disappeared.
The latest news coming from France after the Australian GP have DePuniet heading to Ducati.
The Pramac Ducati team is virtually a merry-go-round of hotbed rumors, from fielding only one rider in 2011 with Loris Capirossi seemingly having a signed contract, the far fetched idea of Max Neukirchner and his German sponsors, Moto2 World champion Toni Elias returning to MotoGP with his former team and now De Puniet.
We expect that at Estoril we'll be getting further rumors or official announcements.