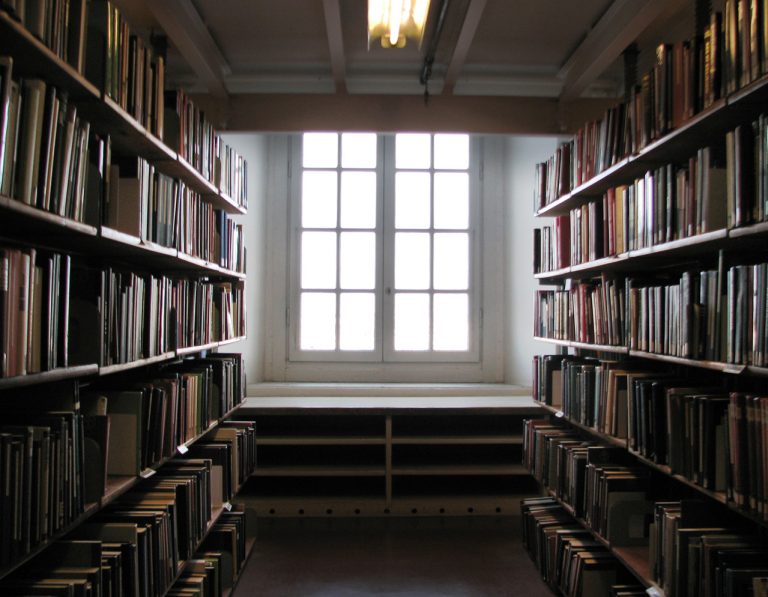 If you're a fan of panoramic train travel, then Italy has much to offer, including the trenino rosso ride from Tirano to St Moritz, across the lovely Bernina Pass.
I have heard, however, that this trip of the Ferrovia Vigezzina, passing from Domodossola to Locarno in Switzerland, is one of the most beautiful.
It passes through the Val Dossola, or Dossola Valley, and around Lake Maggiore for 52 kilometres.
The official site also offers points at which you can get off the train to explore some of the deviations along the way, or even hire a bicycle in Italy and ride some of the way.
If you get off in Camedo, the bicycle is included in the price, while another side trip is to visit the Santuario della Madonna del Salto, or a sanctuary, which you can reach by cable car or on foot from Locarno.
One trick to getting this train though, and we love the quirkiness of it, is if you happen to be getting on at a station with no service crew, you must flag down the train for it to stop and let you on.
Worth every minute!