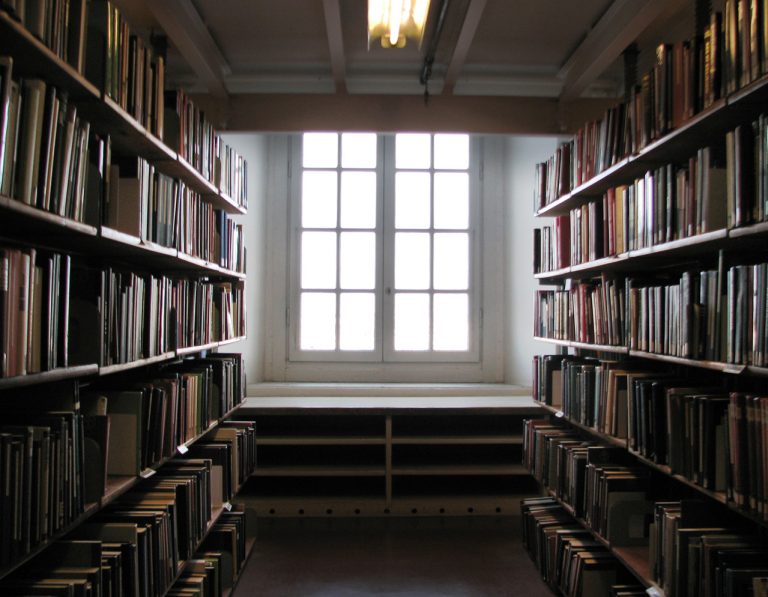 After losing his Kawasaki seat to Marco Melandri and having no other offers in Motogp, Anthony West will be returning to World Supersport and will be riding for Team Stiggy Motorsport Honda.
"Im very happy to be joining the Stiggy team.
Stiggy is a friend an old team-mate from 2003 in 250GP.
I remember saying to him one day that he should start his own team because none of the other teams knew how to do it right, and to my surprise he did! Over the last couple of years I heard from everybody in the industry that the Stiggy team it's one of the better ones in the championship.
To have a team boss that knows what it's like to race and knows what racing is all about is just great! After a difficult year in MotoGP I need to race on a bike that can win, and in Supersport together with team Stiggy I can.
For 2009 I have only one goal – To win! "West made a big mark as a replacement rider in this series in 2007, taking 2 wins and a 3rd place.