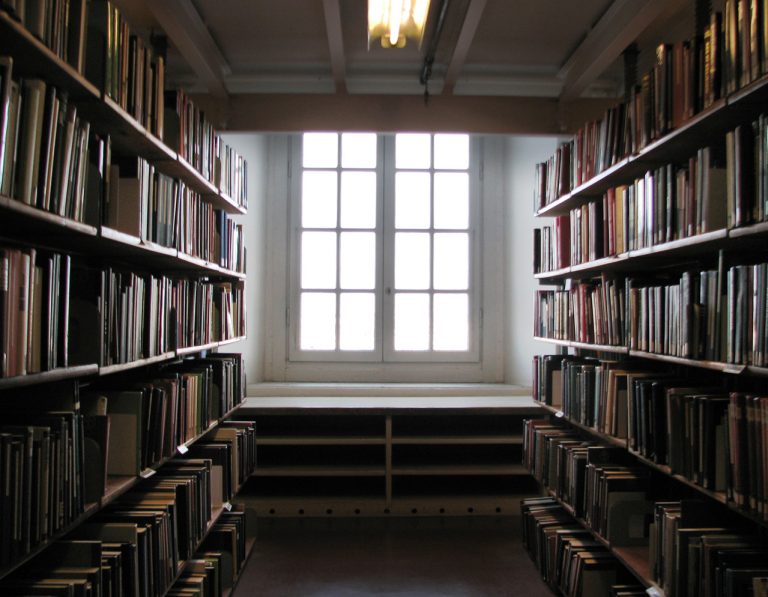 The Gas Gas Italy site has listed new models for 2009, including trial, enduro and Halley models.
News for the trial includes a new chrome chassis, lighter carbon silencer, slimmer tank, renewed electronic system, a new rear brake pedal and Euro3 regulated.
The models are all equipped with two stroke engines in the 50, 80, 125 and 280cc categories.
New colourings are available with a white base.
The enduro range has undergone more major changes.
The two stroke models now have a Sachs Boge 48mm fork with travel of 295mm.
The racing model has a more rigid calibrator, with a new rear Sachs fork at 18mm long.
F.
I.
M norms mean a new chain system has been developed, and indicators have been separated from the main electronic system.
New fork protection has been included and updated colours are available.
The EC125 model has been overhauled with a new twin cam engine and a lengthened piston rod, along with new headers and carter.
The four stroke enduro models have a new cylinder bowl and header design.
Other changes include re-design of the fuel injection system and new gaskets.
For greater handling the chassis has been redesigned and Sachs Boge rear suspension has been included.
The Halley 125 models now include the EC125 chassis and comply with Euro3 norms.
They have an upside down rear suspension system and 260mm front disc brakes with double calipers.
For all the details visit the Gas Gas site.