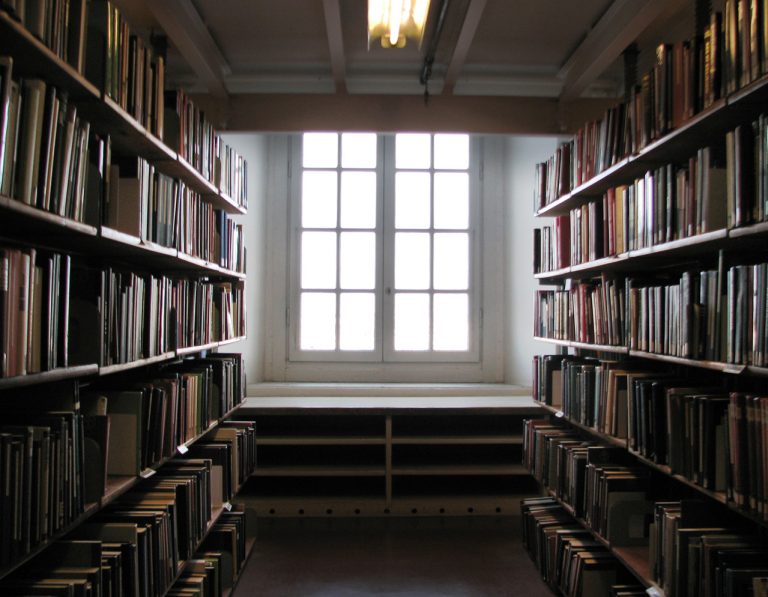 Nicky Hayden is also involved in silly season, with speculation of whether he'll keep his seat in Ducati or end up going to World Superbikes, andhHere's an interesting video interview hosted by Greg White of Greg's Garage with the Ducati rider, following the Dutch GP at Assen and the recent Misano test.
In the interview Hayden talks about what he found during the two-day test, how he feels frustrated at times because of the lack of progress, but admits that the team is working hard.
He also talks about Valentino Rossi winning the Assen race, and defends the Italian after his two miserable years in Ducati, and Rossi's recent victory has given him more hope in the future and confirming that he just needs the right package to be in the front again.
On silly season, Hayden admits he wants to stay in MotoGP, but isn't excluding World Superbikes, and says probably know more about his future plans at Indianapolis in August and more.
Enjoy the video.