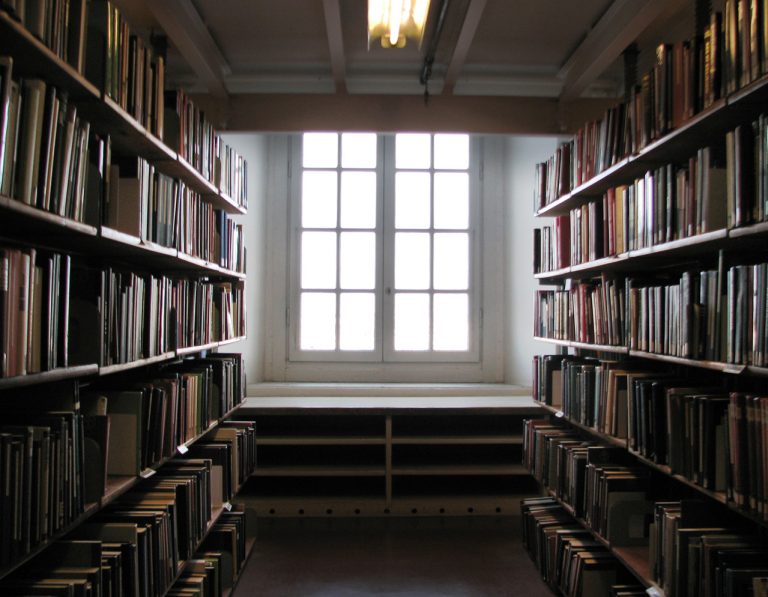 Frontoni is one of Rome's most famous "take away pizzerias"; so much so that a group of its fans have now opened a face book account entirely dedicated to this historic pizzeria which opened in Rome in 1921.
People can choose from a wide range of pizzas and, if they wish, add their favourite flavours and toppings.
One of the specialities served at Frontoni is the pizza Bianca which can be topped with salami, cheese, salmon, grilled vegetables or exquisite sauces.
Prices vary from 1,30 to 1, 60 per hg.
By the way, to meet the growing demand for its pizzas, Frontoni has just opened a new pizzeria at Monteverde.
I went there and had a pizza called Londinese! Delicious!