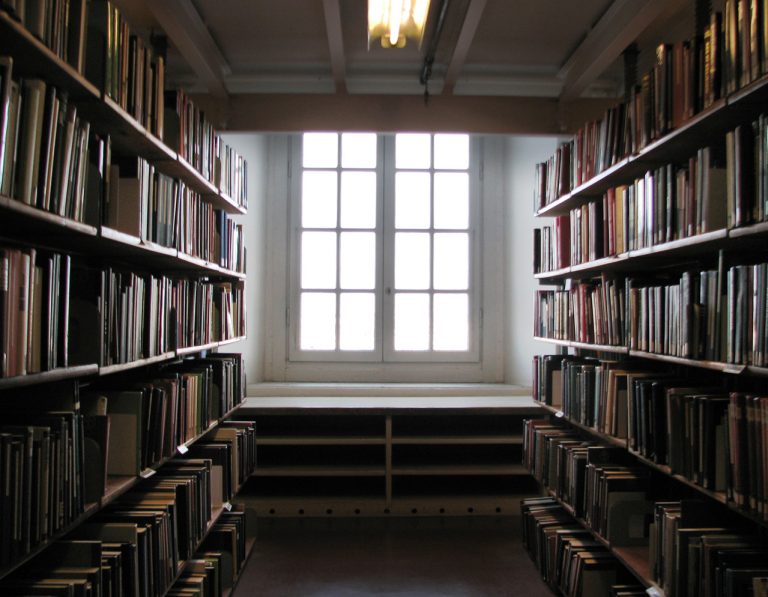 My boyfriend was in crisis as to what to give me for my birthday but if I had known this was around, I would have made a request – if only to sell it again and make some profit.
Gino Fontana has let his imagination run wild and created this very exclusive necklace.
We're talking a pendant in zipper form made from 18 carat gold and encrusted with diamonds.
This is definitely for an extravagant and modern style and I'm waiting for some actress to make a splash at the next Oscars with this Fontana piece.
Costing around 13,918 dollars, it's unlikely you'll see it at your next dinner party unless you're part of a VIP set.