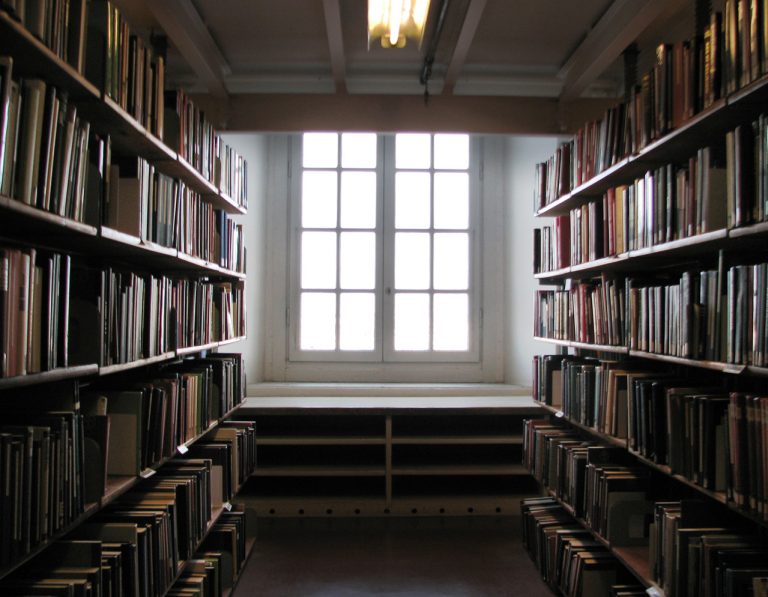 From 27 April the archaeological site of Pompeii can be visited by night and tickets can be bought online.
This rather special tour of the ruins of Pompeii includes Porta Nocera necropolis, Garden of Hercules (also Known as the Profumer's house) and the famous amphitheatre.
On the occasion, all the lanes will be illuminated by seven huge moons (it will be like tripping into a magic wonderland).
The guided visits – which are part of an interesting initiative aptly called Pompeii 's moons – start an hour or so after sunset and take around 70 minutes.
For further information click here.